My winter bike tends to be what ever bike I enjoy riding. The last few years have seen.
KHS Alite team. I sold the frame from this earlier in the year and deeply regret it!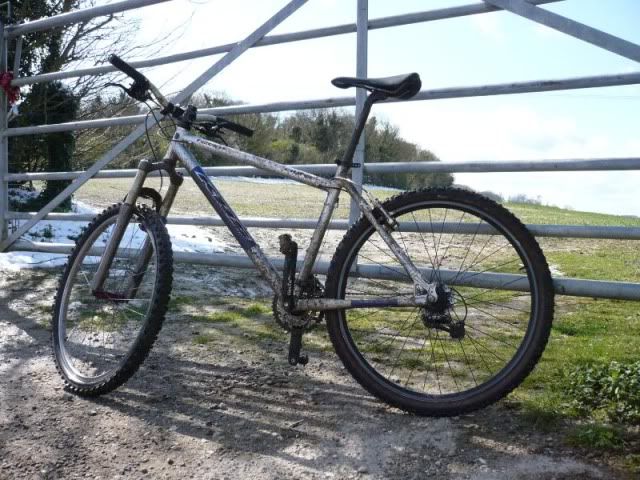 My 1st RC100 stripped of its usual slicks and handed a set of knobblies for winter commute service.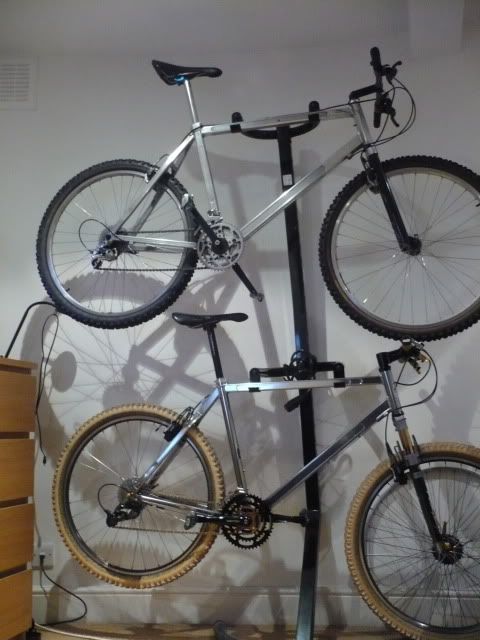 A Klein adept, this only lasted a short period over the winter so I guess you could say it was my only purpose built winter rider.
And this winter as per last winter I shall be served by the bike I have ridden most throughout the year. My lovely RC300.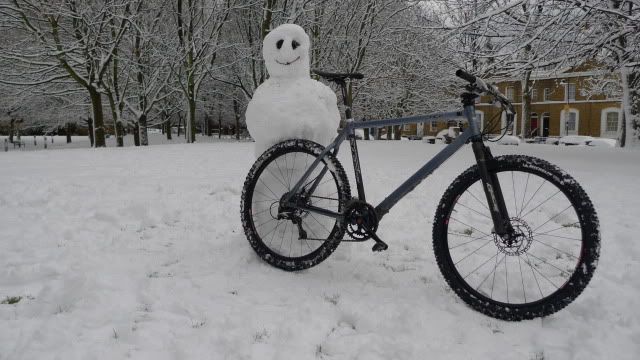 Bring on the winter... I am ready!