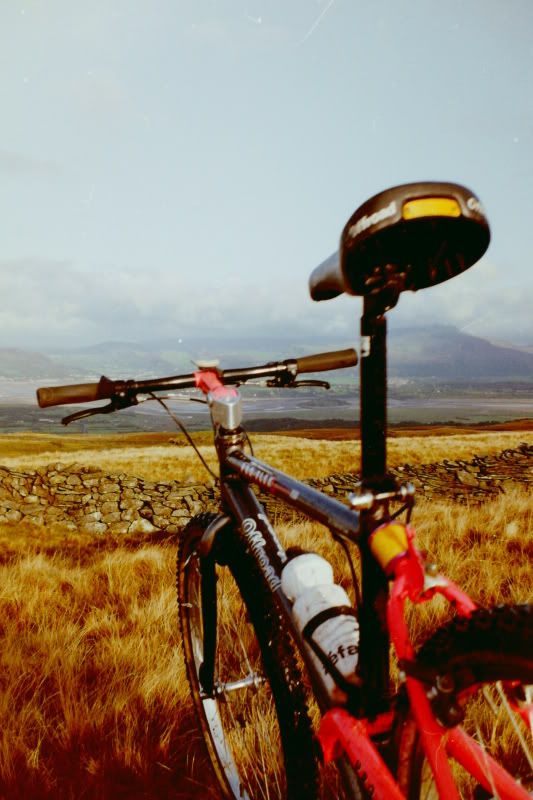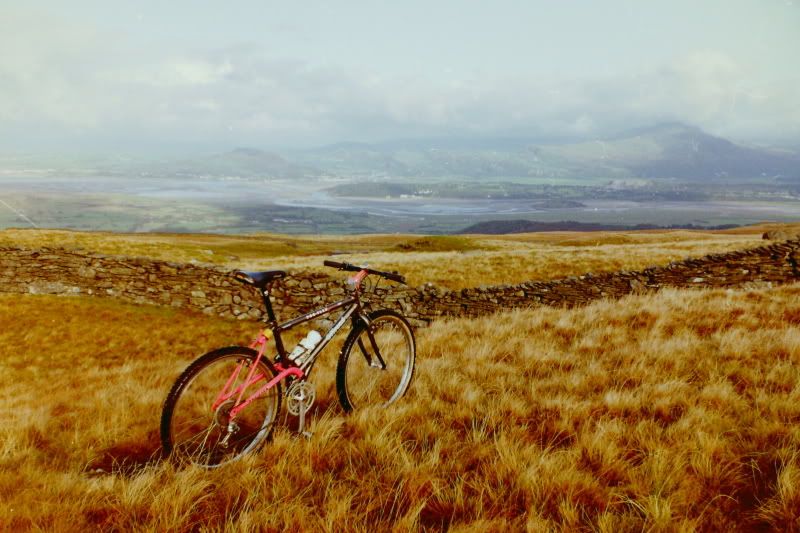 I think these pics were taken around 1995-ish when I lived in Wales. I just bought myself a 656 frame and Vector forks and am embarking on a full nut and bolt refurb.
It wont be a faithful rebuild I'm afraid - its my first 'proper' refurb for a long time, and I'm planning on using retro parts where it's obvious, but under the skin I will probably change stuff for stuff that works better. A few pics of the Vectors demonstrate this.
I hope to build a Pine Mountain (another bike I owned from new back in the day) and a rigid Kona of some sort, simply cos I like 'em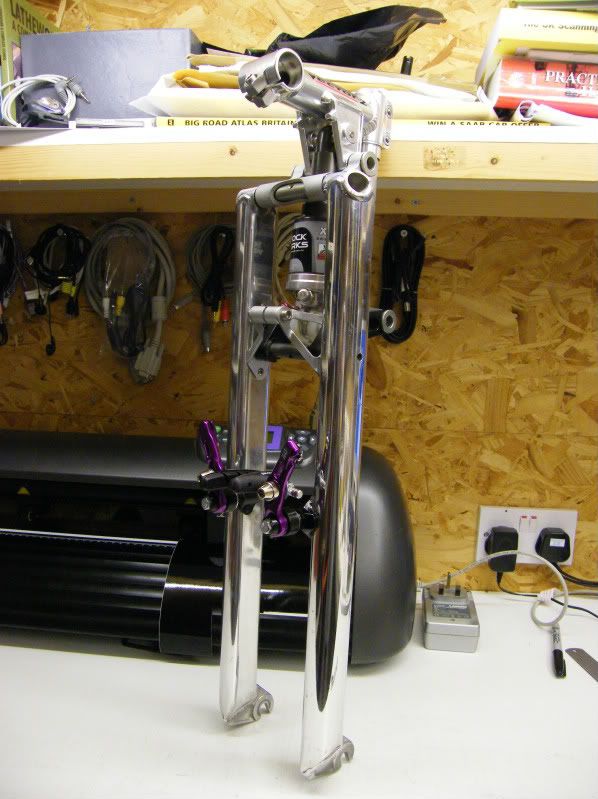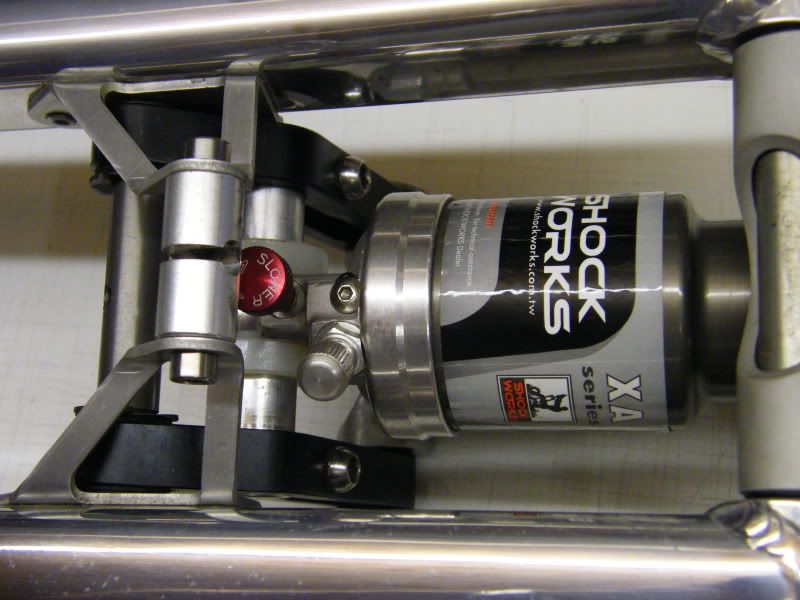 I had to make some new pivots / bushes to get the shock to fit, but I have a lathe so it's pleasant work. The original elastomers had both melted AND gone rock hard!
Anyway folks, fabulous forum with loads of useful links and info! I hope one day to be a useful member!