Been playing around with this a bit.
With Syncros bar, stem and seatpost, Raceface Real Seal headset, Avid Ultimate levers and a blue Flite.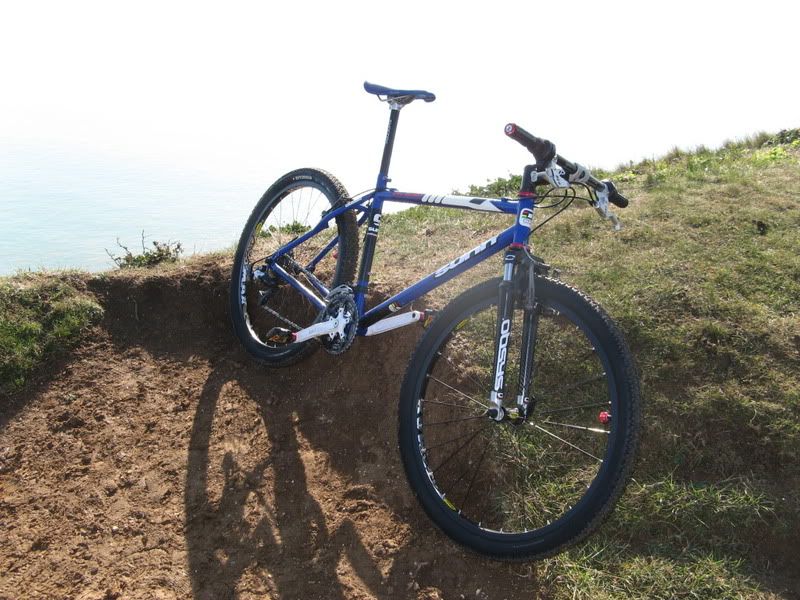 With an Obsys SCO fork, Raceface Prodigy stem, red Brute (Sunn) bar and Raceface XY seatpost. Also tried it with a short (110mm) SYStem. I didn't like it with this fork.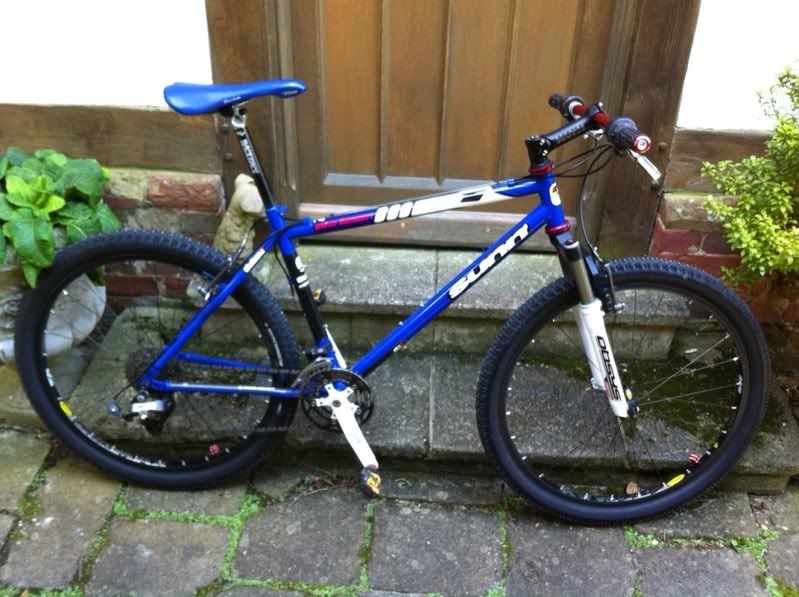 And as it is now with Obsys carbon, 130mm Raceface SYStem and a red Flite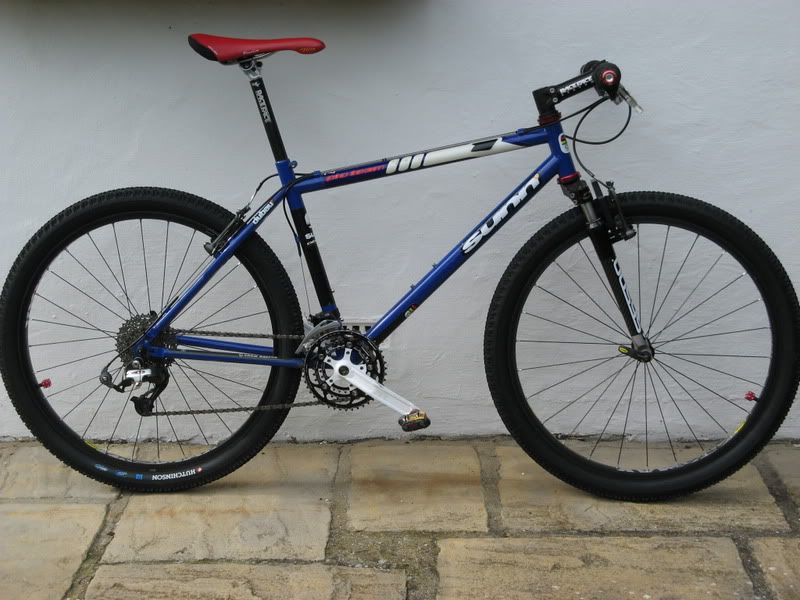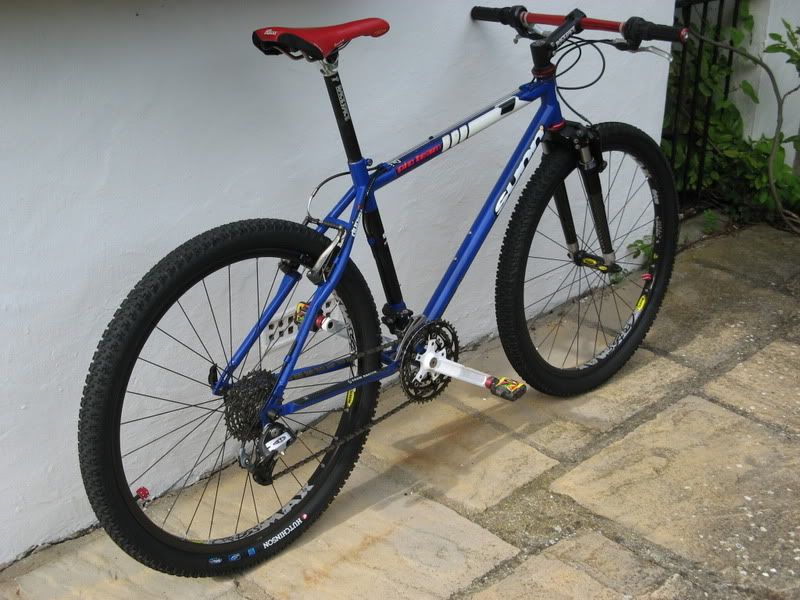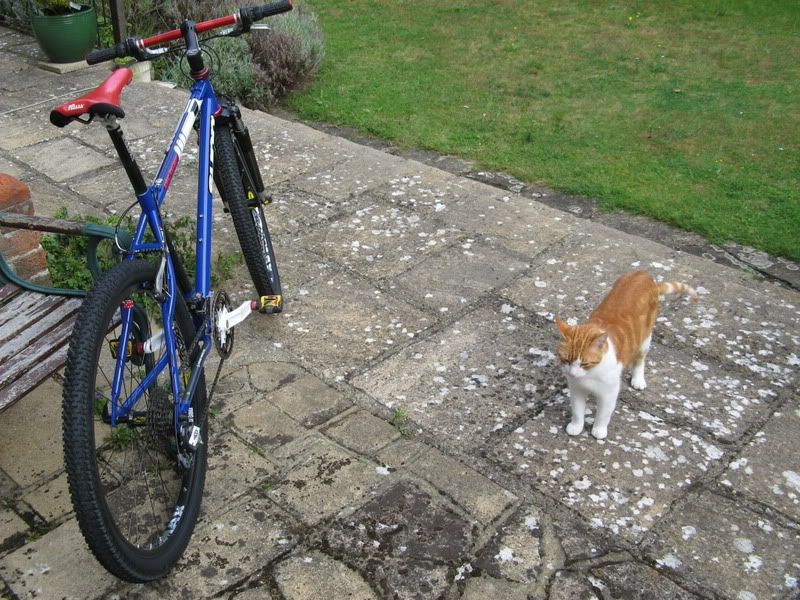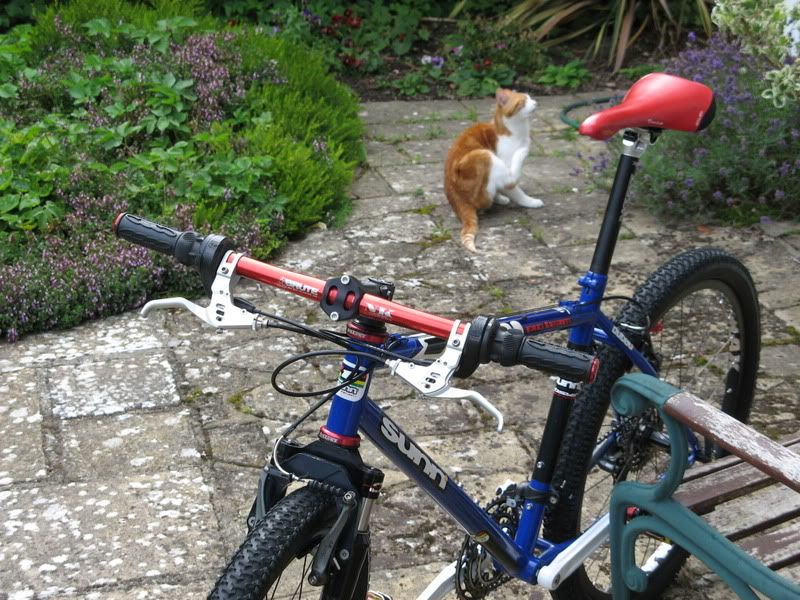 Might still change a few bits on it like the brakes, maybe the saddle and have a 120mm Raceface SYStem on the way so I can do some fine tuning, but still haven't ridden it in its current spec