yes i know i have already had a fat bike........but i never had it enough to appreciate it fully.
been keen on getting another within months of getting rid of my salsa mukluk.
ordered this back in august and it has only just arrived today!
also have a surly moonlander paid for and ordered with a january delivery date, so this will see the first snows of the winter, and will be my beach bike too.
looking forward to riding this.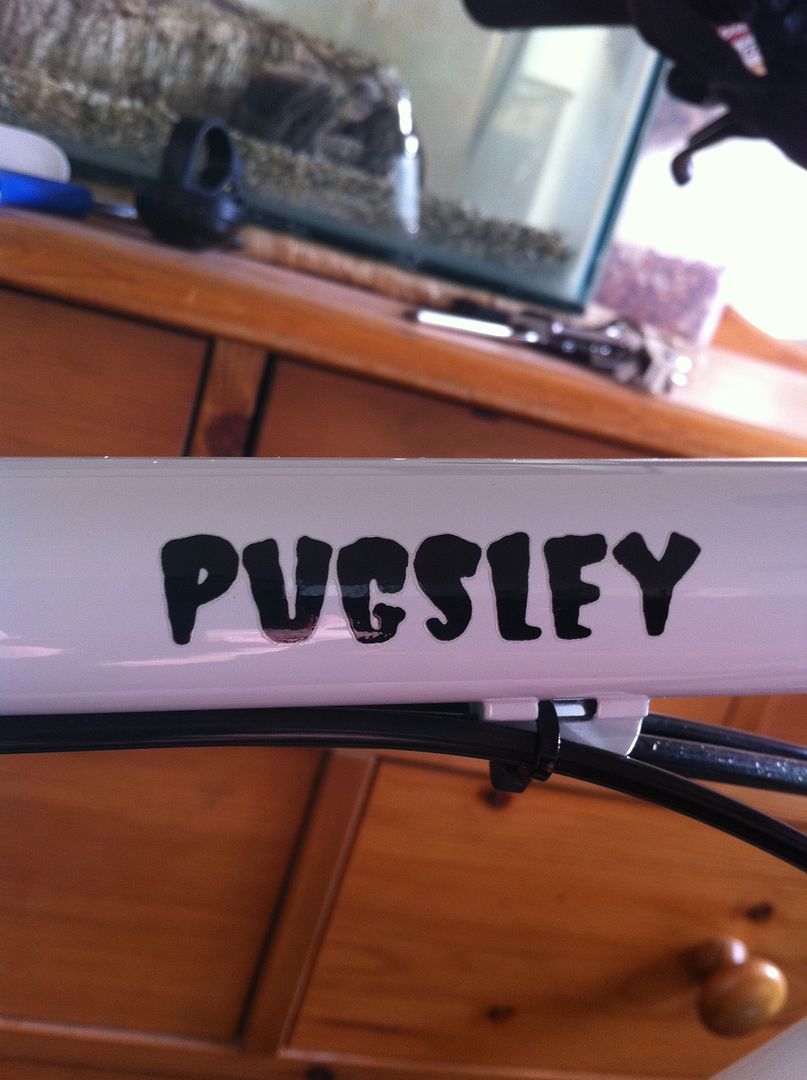 offset rims anyone!
this was in the box too, any idea what it is? has a solid end to it.

_________________
2014 surly straggler
2012 surly moonlander

14 badboy 14 carbon beargrease 13 jones spaceframe 14 straggler, 05 pugsley, 13 pugsley, 12 moonlander, 13 krampus x2, 13 fargo 2, 11 surly pugsley, 01 Volvo Cannondale, 01 dekerf limited, 98 cannondale caad2, 94 san andreas, 96 san andreas, 93 pace rc200 f3, 08 Ti moots rigormootis, 93 Ti merlin xlm, 09 Ti jeff jones spaceframe, 93 fat chance yo eddy (ex dave hemming), 11 salsa mukluk, 00 scott octane, 03 stumpjumper comp, 07 s-works fsr carbon, 08 revolution triad 2, 94 claud butler kylami, 96 cannondale m500, 93 townsend, 07 scott scale 30 carbon, 92 CR dogs bolx, 09 hooligan 1, 99 trek 6500, 10 badboy