biglev wrote:
this is mine in build:
1987 with drum brake. i had to convert it to canits.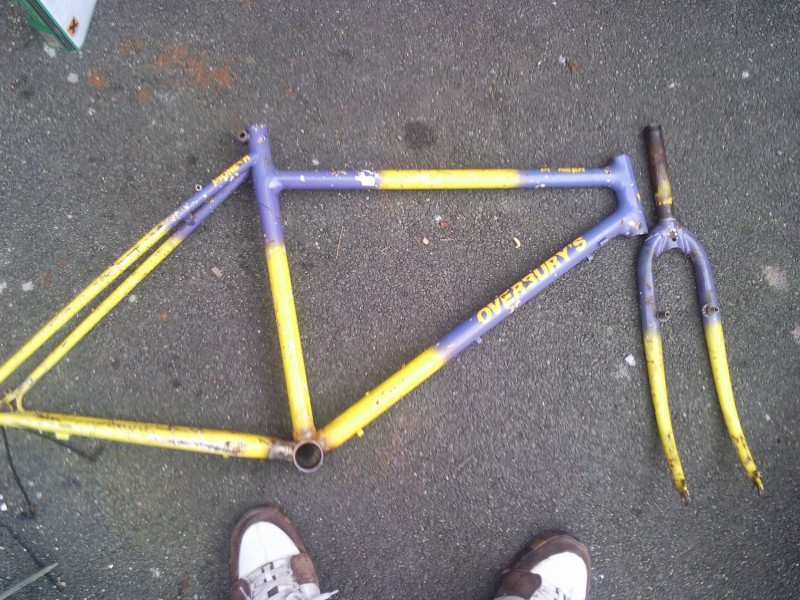 with new paint and decals. just needs a polish and an full campag groupset!!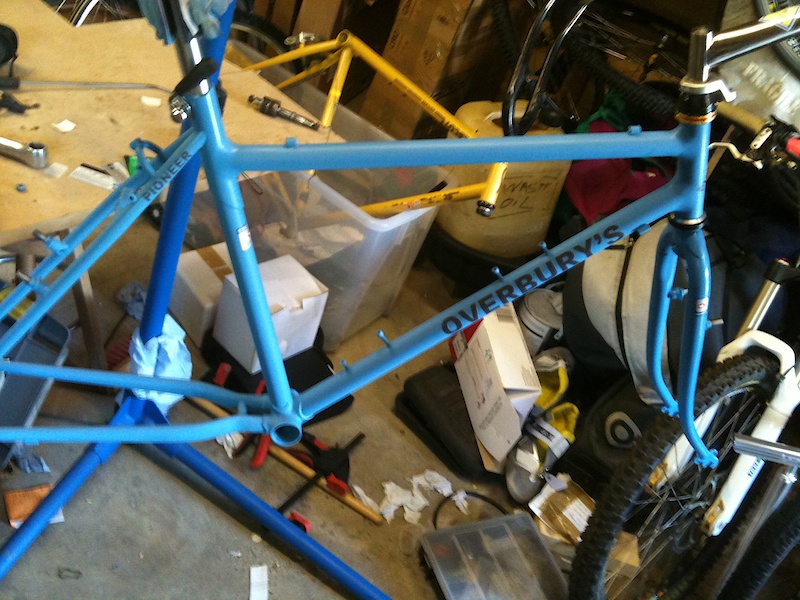 i hope a can do a good job like the other Overbury's on here.
Cheers
Pete
Just to let you know its still being used and abused
I really wished I knew this was a drum brake jobby
would have been good to restore it to original before it was powder coated. Its still a work in progress as I'm not happy with the wheels and forks. Ho and its getting a bar & steam change as well, I think a set of Bullmoose would look good.
.