Thought I'd take a few snaps of the latest aquisition
.
1992 Funk Pro Comp recently on Ebay. Was actually VERY happy when it arrived. From the Ebay ad wasn't expecting it to be in great nick at all but was pleasantly surprised at just how good the condition is... Okay, the replaced dropout is obvious when looking at the trademark Funk rear stays but it's not the horrendous bodge it potentially looked.
Anyway, may be sometime till it gets an update as it's going off to my mate who Spectrachromed my San Andreas for a fresh coat of paint. Probably going with a similar green to the original Funk green (though the rasberry pink is tempting?!)..... But in chrome!
See if Gil has some decals and then at the moment thinking all silver components or lots of carbon.... Will see.
Right, to the pics...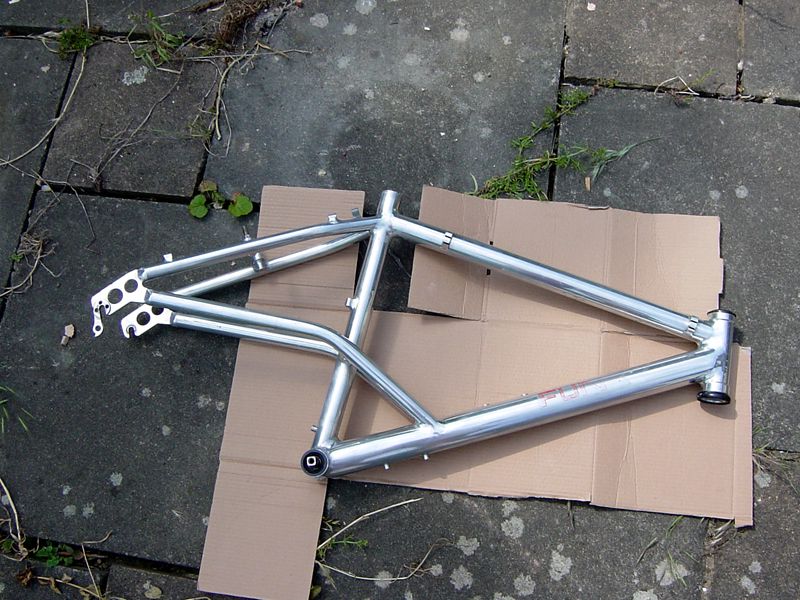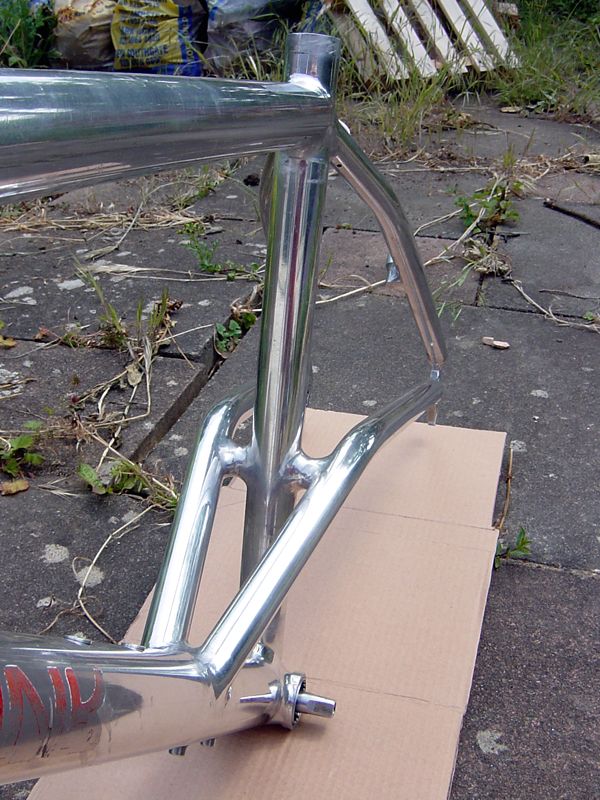 Thanks for looking and looking forward to getting this built
Alex.
_________________
1998 Klein Mantra Race
viewtopic.php?t=113556
1994 Mtn Cycle San Andreas
viewtopic.php?p=987093#987093
2000 Cannondale Raven 2
viewtopic.php?p=940782#940782
1992 FUNK Pro-Comp
viewtopic.php?p=1145594#1145594
2005 Turner 5 Spot
viewtopic.php?t=162815
2012 Titus El Guapo V3
viewtopic.php?t=