.
Ride For Cake Productions are proud to present


THE HOLE OF HORCUM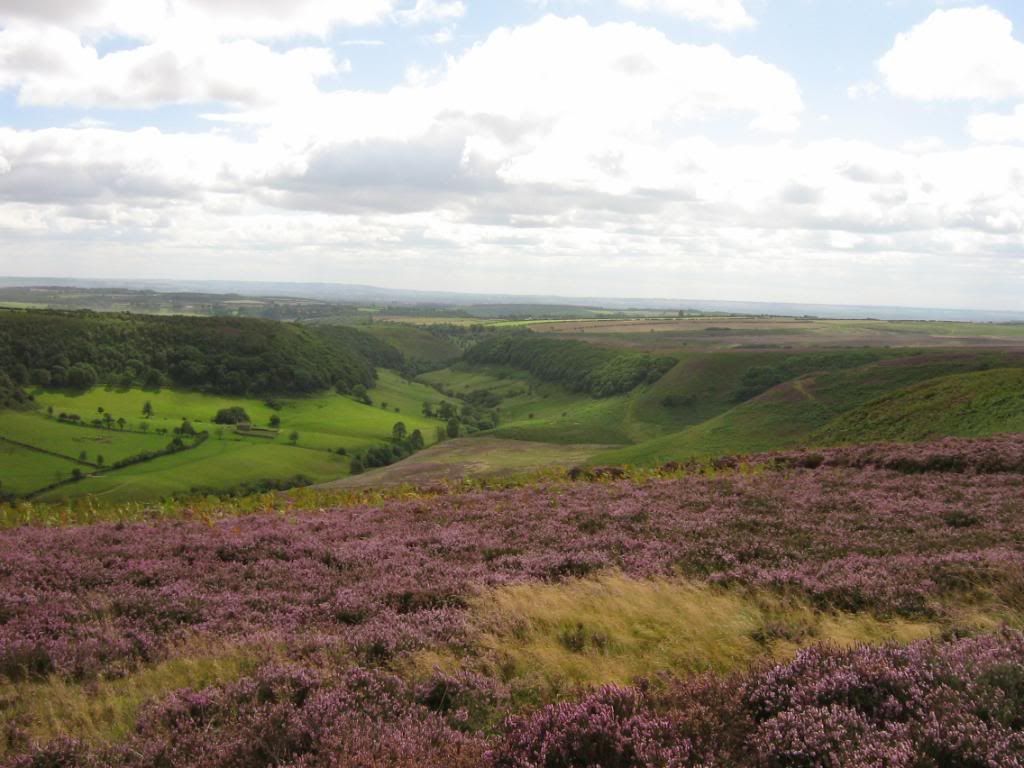 So who fancies a bimble round the North Yorkshire Moors in the never ending search for CAKE.
Stunning views, Steam trains, Secret RAF listening base's and a great big Hole!! This ride has it all and more.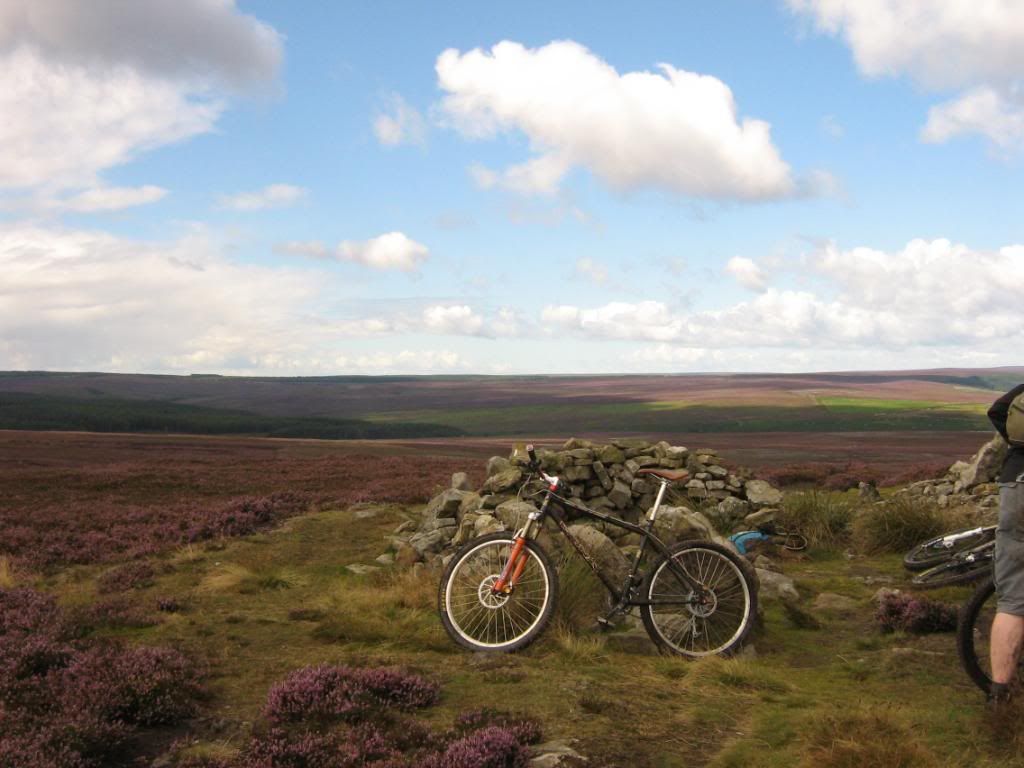 The ride will start in the lay by (parking £2 per day) above the Hole of Horcum, on the A169 Pickering to Whitby road.
There are no facilities there so make sure you have all you need. The ride will take use over some remote parts of the moors, so make sure you have a snack or three and pack a mac (it may rain).
We will take-in part of last years main BDW ride, so if you were there you will know the quality of the singletrack.
Unfortunately we don't get to the cake shop until were 2/3rd's of the way round, but with cake comes steam trains as the cake stop is Levasham station.
You will get chance to stand on the platform and watch as the majestic old steam train pulls away.
After lashings of cake and pop we set off on the final stretch and stretch you tendons it will.
Theres no nice way to put this its a steep hill and with a belly full of cake it will hurt (sorry if Ive put anyone off)
Date
Saturday 28th May
Start
Lay by above the Hole of Horcum on the A169 on the Pickering to Whitby road.
Time
10am meeting for a 10:30 start
Distance
Approximately 18 miles
Terrain
Moorland singletrack, Forest fire roads and quite country lanes.
.
Pace
As fast as the slowest man or woman
The ride should take approximately 4 - 5 hours dependent on stops.



Hope to see you all out on the moors for some good old cross country riding on the infamous North Yorkshire Moors.