Hi, water bill needs paying and hence i've a few bits that need going.
Postage will be included in cost to make things easier for you, unless its a KARMA affair where postage would need to be covered.
Here we go-
1. Syncros Seatpost
31.6 mm and 300mm long
Some insertion marks near base but in good condition etc
£23 inc postage
2. USE seatpost in purplem 300mm 25mm post
Purple with blue cradle
£27.50 inc postage
3. Bontrager Chainset
ISIS drive
175 mm
£ 23 inc postage
7. World force stem
Great condition
1 1/8" and approx 65mm in length
£ 10 inc postage
8. Purple anodized front skewer
Allen key bolt fixing
£ 5 inc postage
9. HG70-9 9 speed cassette
Good condition - didint even know i had it in the shed.
£ 12 inc postage
SOLD PENDING PAYMENT to Peteteamtig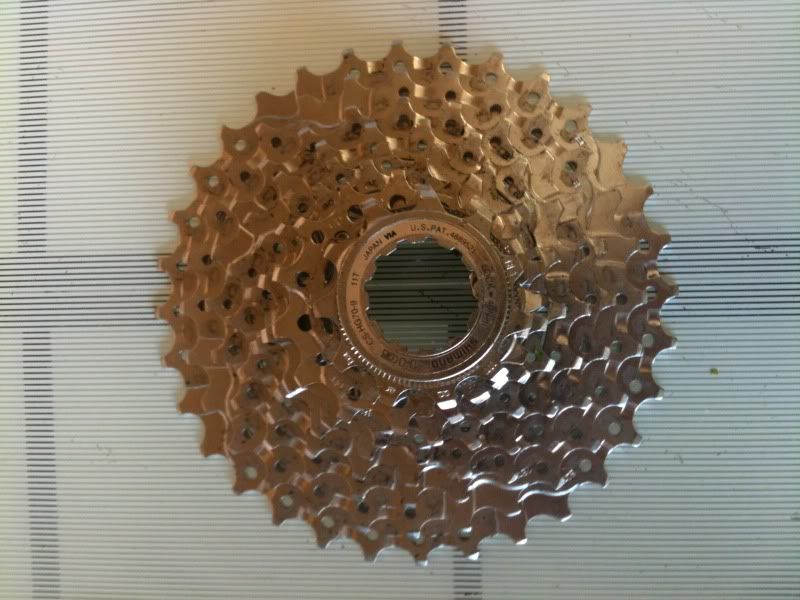 Thanks for looking! Mike