Not really a catalogue but I've just spent an hour or so routing out a lot of my old photos, scanning and uploading them and thought they might be of interest...
Pics taken at the Bike show in Olympia 1992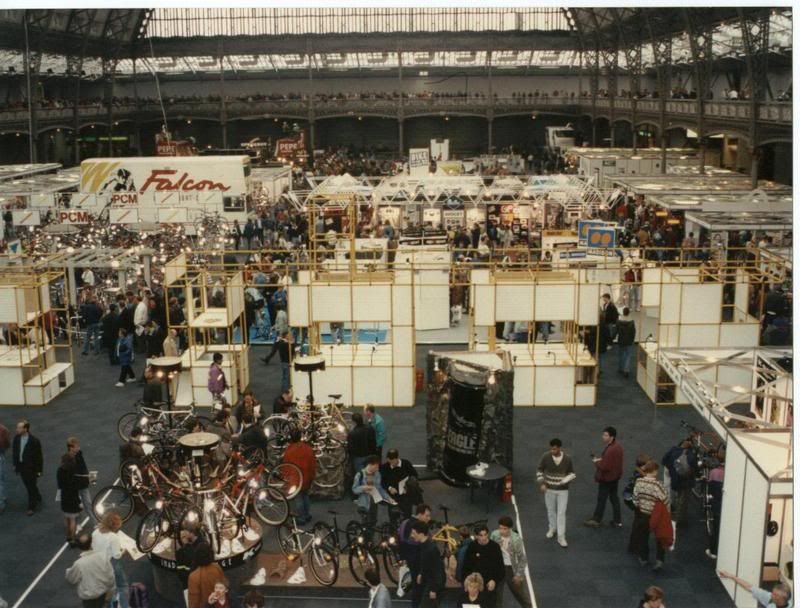 Alpinestars FS frameset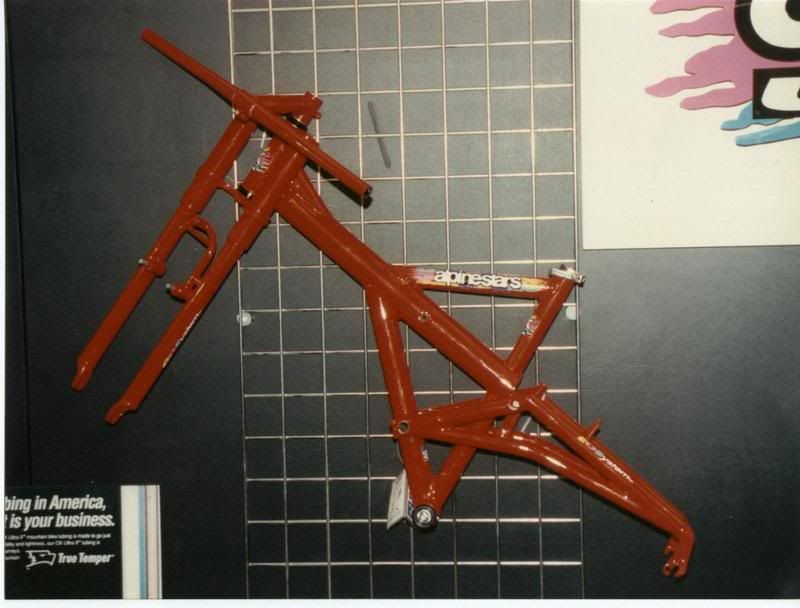 Alpinestars EOS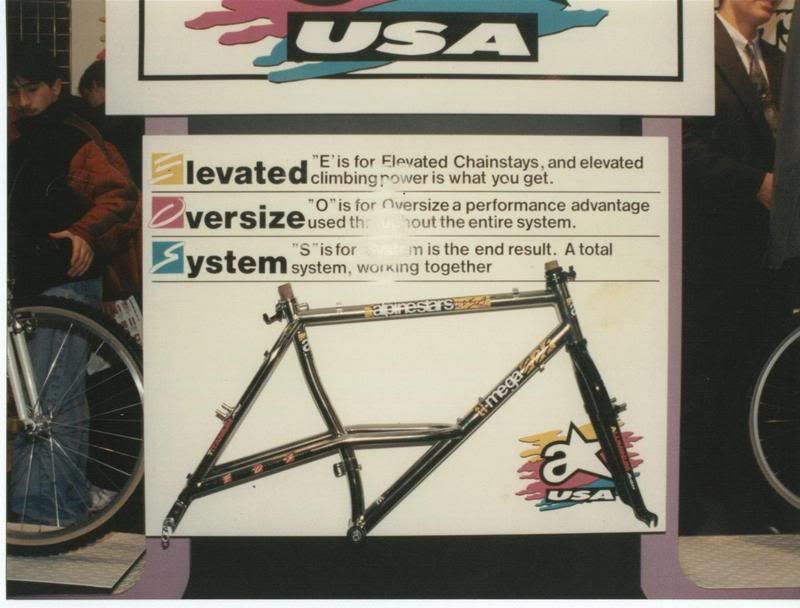 Burrows designed persuit bike (the bike the Lotus persuit bike was based upon)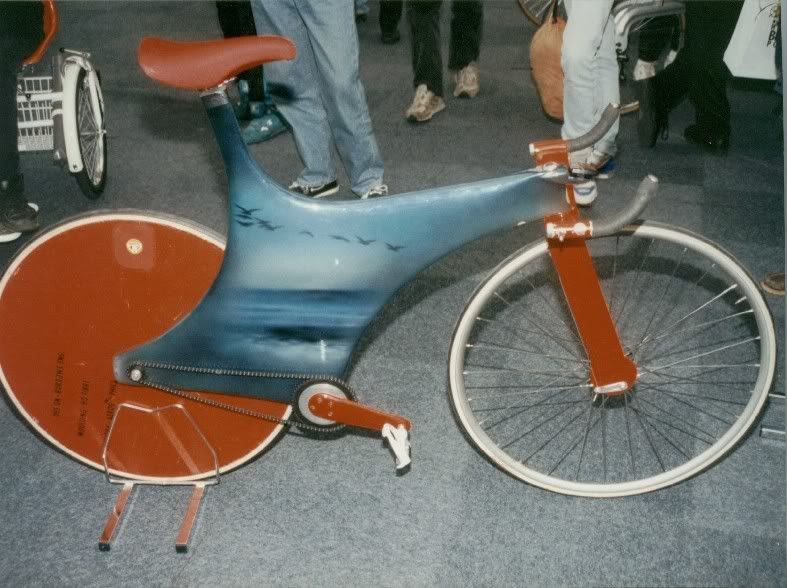 Mike Burrows himself
Lotus Bike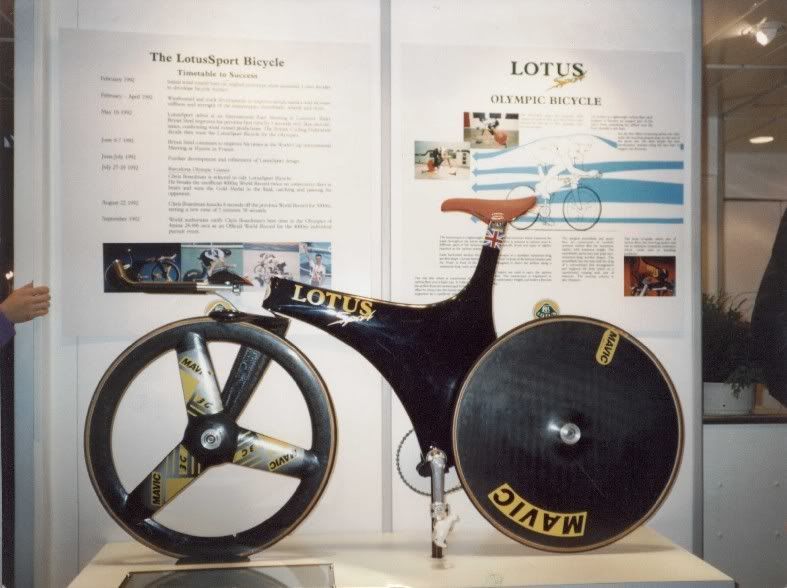 Burrows designed Windcheetah (I owned one of these a little while later)
Jo Burt signing my poster tube (which I still have!)
Mr Sauce himself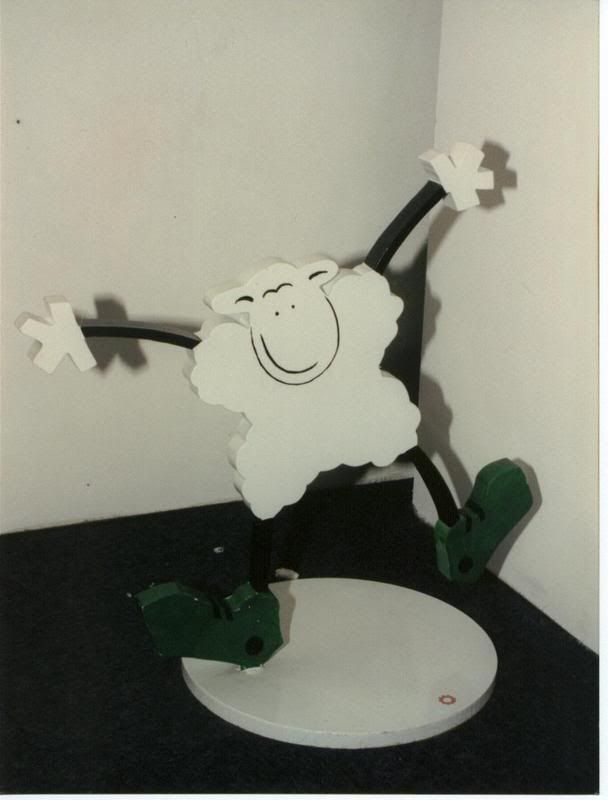 Huge Mint Sauce poster
Editor of MBUK at the time (John Stevenson?)
Klein Adroit (absolute work of art)
Klein Attitude (I think the frame has survived the test of time better than the ex. Saw her recently on facebook - oh dear!)
Kona Hei Hei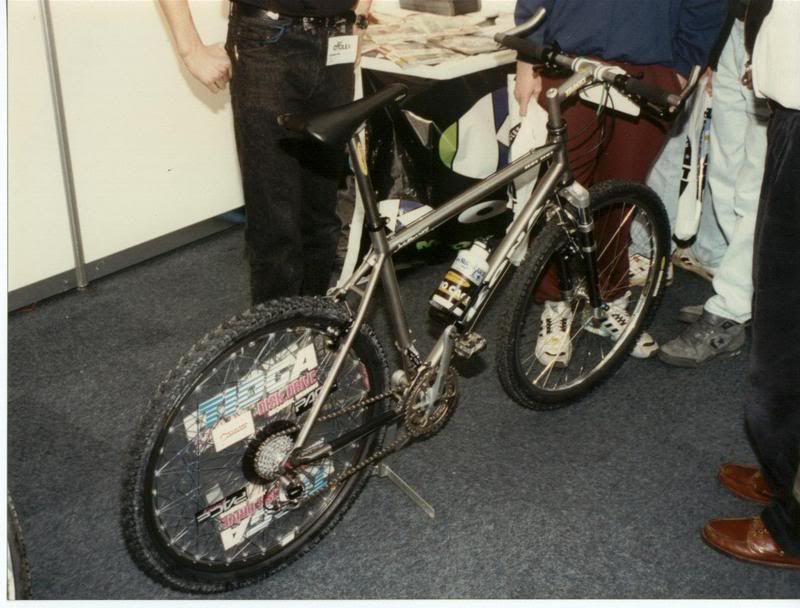 Merlin full suspension (no links on the rear, just the natural flex of titanium baby!)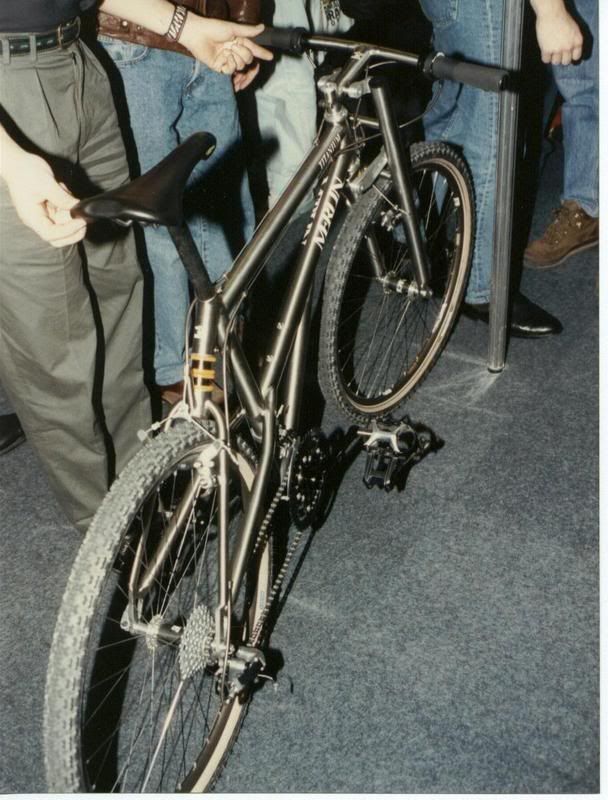 Sir Clive Sinclair promoting his Zike - had the most amazing conversation with him about the C5 and about its marketing. Absolutely top bloke
The Zike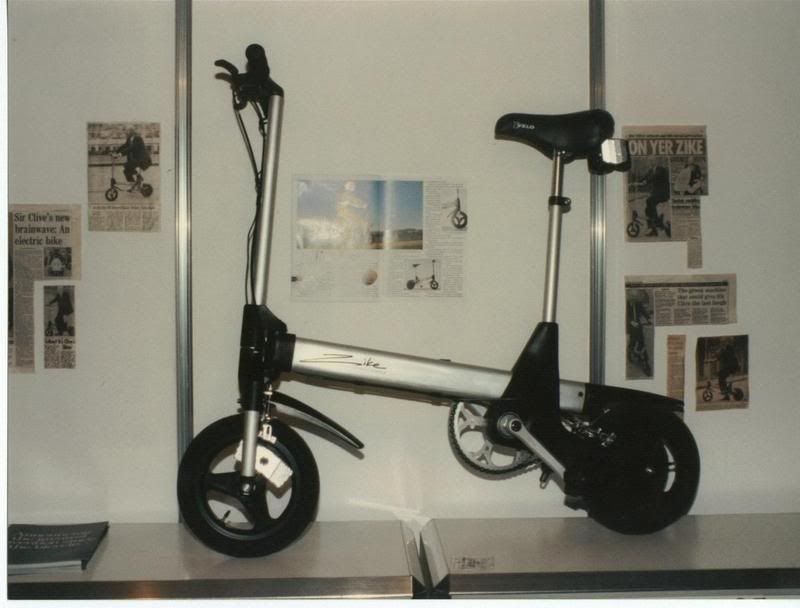 Trimble
And last a Smokestone
Hope that'll do you for now...