Nope, very serious incident there, not for laughing at at all.
The picture below illustrates amply what we should not be doing uncontrollably until our sides ache at this sad time.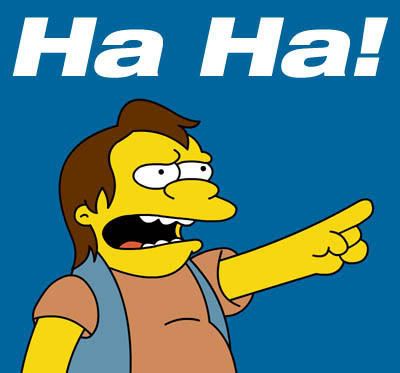 _________________
Yer Power b'roight Weak, Old Maan- Oi'll tek yon Loightzaber an' Stick it Up Thy Bum!
If only they had let Dave Prowse do the voice.......
PLUS!!
...............buy my old tat!!
Road Stuff
MTB Stuff