I had a rather odd childhood home, my parents used to run a hostel for children with disabilities. It was based in an old victorian mansion house set in its own grounds. There were areas in the house where you never quite felt alone, I mean sure the wind rattled in through the window frames, and the heating clunked and creaked the floorboards but some areas felt like you couldnt explain.
The round hall and mahogany halls were the core of the house, connecting several areas of the building, and in these areas my hair would stand up on end.
My mother has since told me stories of when she was doing some cooking in the kitchen of one of the modern 60's units built in the grounds and in the hob backing saw the clear reflection of a man in a top hat stood behind her, turned around and nothing.
The unit she was in crossed one of the old garden walks of the house, the path would have laid directly under the kitchen area.
We left the house when I was 12, and would love to one day live there again, despite feeling "spooky" it never felt troubled.
The old house where I grew up (and started mountain biking in the grounds of!) was left to decay by Leeds city council, it was empty for 20 years and I came across it last year on an urban exploration forum. The building has now been purchased and renovated as offices, which is great but I feel it should be a family home, as it was originally intended, and I suspect as the gent in the hat would have wanted.
The house is marked as my google maps location on my profile, I still have a lot of love for that place!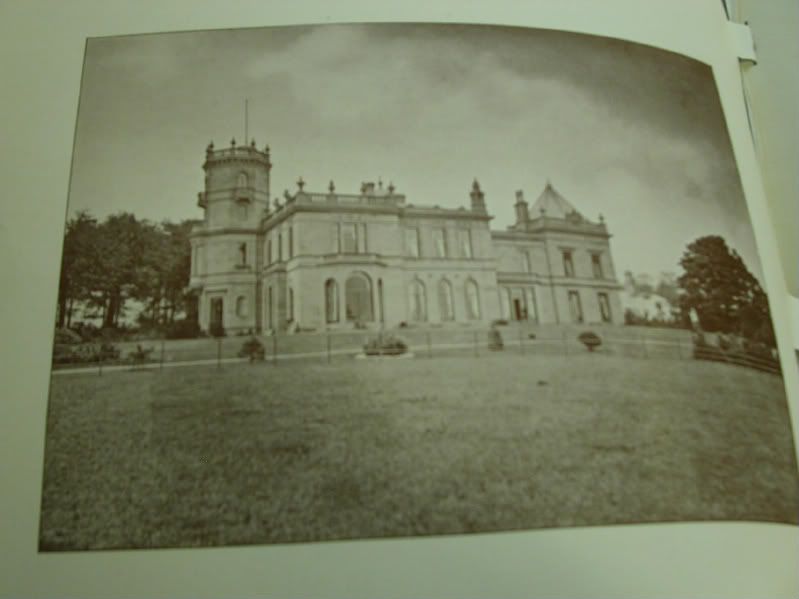 Spooky old place, but I miss it!
And after it had its renovation, my dad approaching the front door gives it some scale.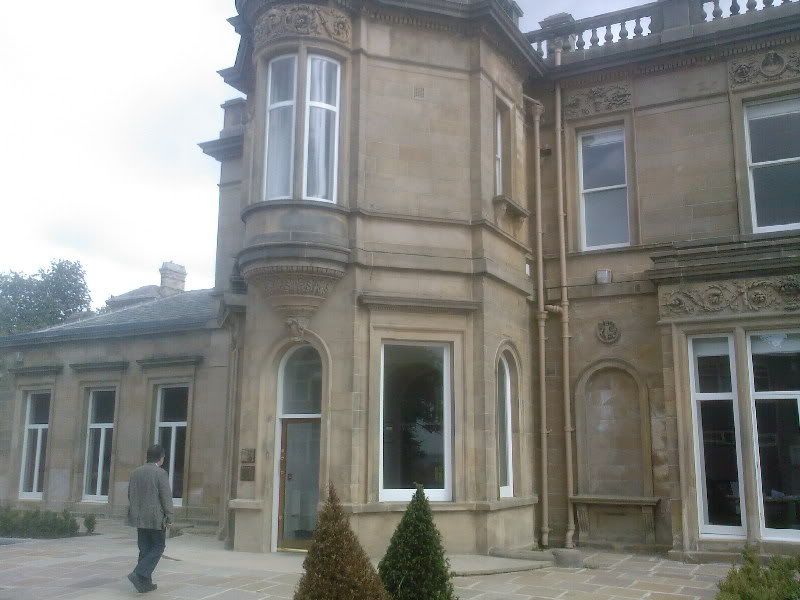 Since I have also experienced waking early on a spring morning in a 16th century cottage B&B, and seen a floating ball of light at the end of the bed, again it did not feel scary as such but freaked me out a little.

_________________
[size=67]Where we're going we don't need roads!
Under cover operative of the YVMBAPFS cartel.

The Pace fleet:
16" RC100/ 21" RC100/ RC100 Trials prototype/ RC200 F5/ RC200 F8/ RC250 Trials/ RC300 Gunmetal/ RC300 Silver/ RC500 F1 DH