Couple of mine. . .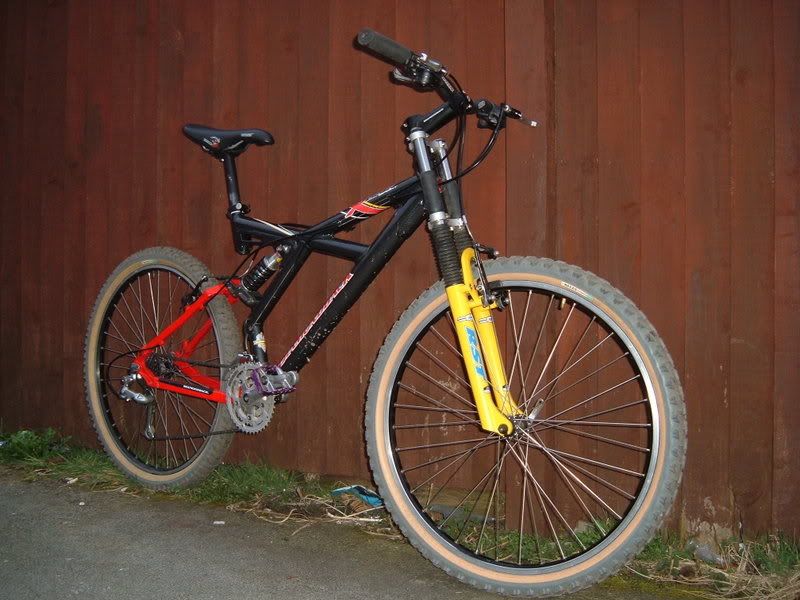 DB bought in bits, built for not a lot. Not top dollar components but lots of fun to ride.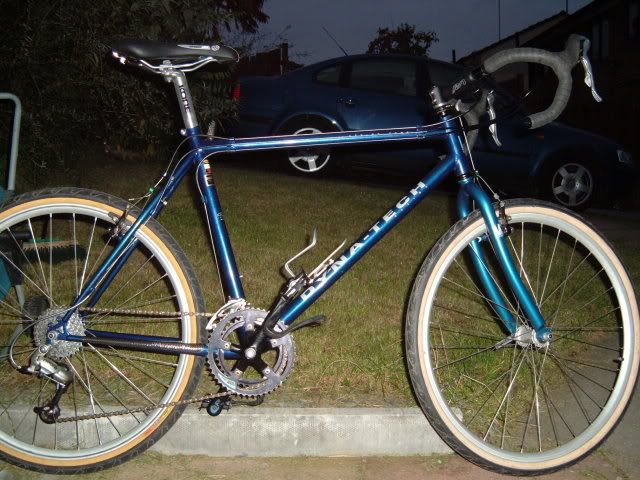 This is a bit of an experiment.
The basis is: Does a mid90s steel bike make a good basis for a touring bike?
It's nice but the jury's still out.