my bikes only have one gear , more a fact of assembly than categorisation , they only become single speed when compared to other multi geared bikes and this is the first time ive written the word retro on this site
so far ive seen 2 bikes that are just "bikes" 1 very similar in appearance to how new york delivery riders seem to have their bikes ( admitidly it lacks racks or plastic tubs to carry things ) and another put together from discarded and free bits . does the lack of purchase money make it rat ? i just see a fine looking bike that utalised other peoples throw away mentality .
nothing wrong with the bikes , i just cant see why you would want to call something that required conscious effort rat
would putting appollo stickers on a ti merlin make it a trail sleeper
is this rat ? single speed ? 4 20er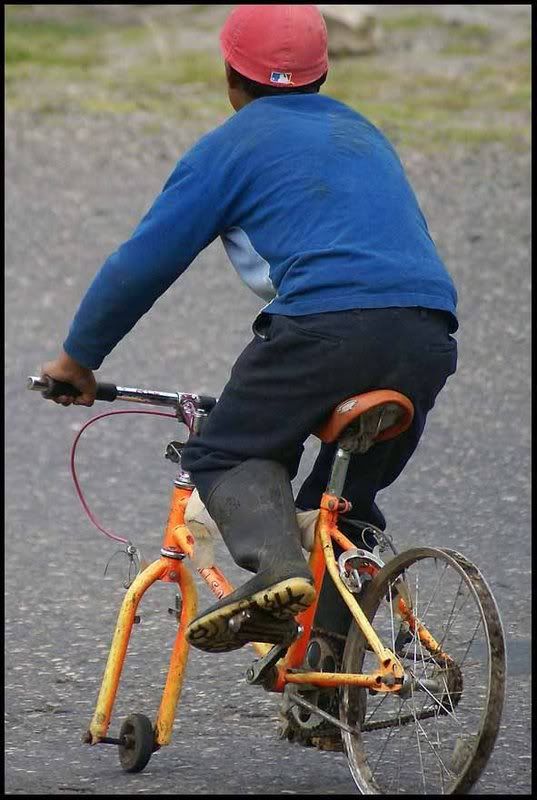 its all gerbil bikes to me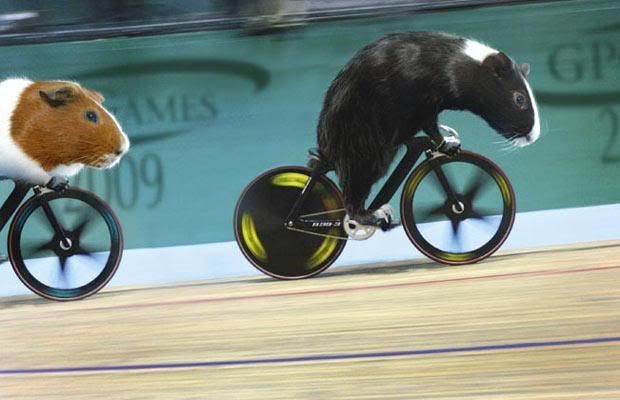 _________________
"It also has a seat. I don't use it, but you probably will for the first few years until you build up the muscle."