Xesh, let me know if you do indeed find something.
anyways I got the FD to fit and went a little bit overboard.
Just because I have no life...I spent my evening doing this.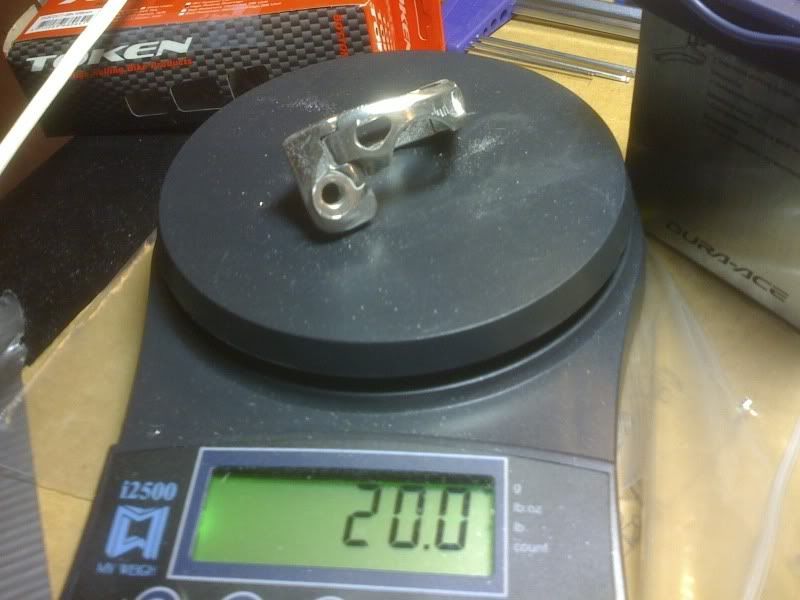 I'm going to find somewhere to take off more material. Then sand it smooth with 600 grit, 1000 grit and polish the thing up.