Since nobody's mentioned her yet, Kate Bush floated my boat when I saw her on telly for the first time (I was 8 or 9). Blondes have never done it for me since... at least not in real life.
But some excellent choices in this thread....
The singer from Curve is Toni Halliday
Hope Sandoval from Mazzy Starr should be in here too.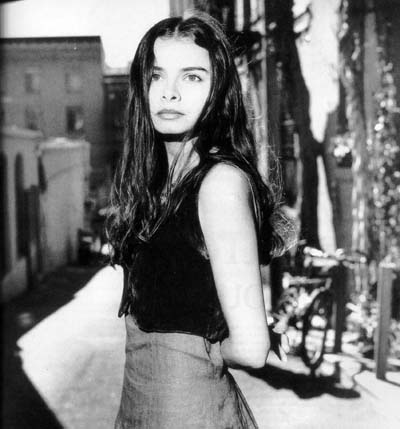 Current names
Sharin Foo from the Raveonettes
Alison Mosshart from the Kills
But Debbie Harry on a good day?
Very very hard to beat.

_________________
Completed: 94 Stumpjumper w. M733; ; 92 Dave Yates 731 ; 97 Parkpre Pro-Elite ; Pace RC200 F6 ; Pace RC300; 82 Gios Super Record ; 97-8 De Rosa Giro D´Italia; ; Banani SPX Track bike ; 89 Alan/Mavic Cross Bike ; 05 Focus Cross Team ; 90 Look MI-80 all-Mavic ; 12 Focus Izalco Team/custom build ; 11 Focus Thunder Custom build
Projects : , Brouwer all-Mavic
Stripped : Pace RC303
Gone : GT Karakoram
Stayed in the family: Kuota Kharma, 04 Stumpjumper FSR
Ceased to be : Dynatech MT3, killed by corroded seatstays.