perry wrote:
Dave , the smooth lines of the wheels don't suit the shells straight edges , the side of the car is covered in straight shut lines and body creases . A fat 5 spoke would look awesome .
Something like this , you have to visualize the proper dish of course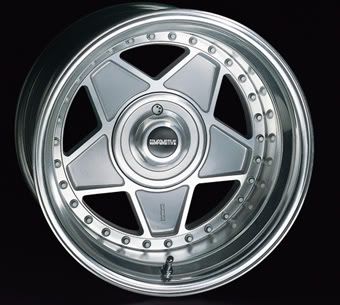 Interesting mr bond.
I thought they possibly look a bit modern but that's about as deep as i looked into it.
Long term plan is definately deep dish split rims of some sort or in the meantime possibly some avez a's.
Definately going to run the porsche wheels for a while. Satin black centres might take the focus off the curves?
You bugger, i've got too much to think about now!