ferrit wrote:
The blue mini I bought from new and is one of the last production run, but I will probably have to part with it after 9 fun filled years
The green one is likely to become a "b road basher" so will be pretty sparce and impractical for regular use. Going for the look of the Cooper Car Company touring race cars of the 60s.
You would have liked my old Mini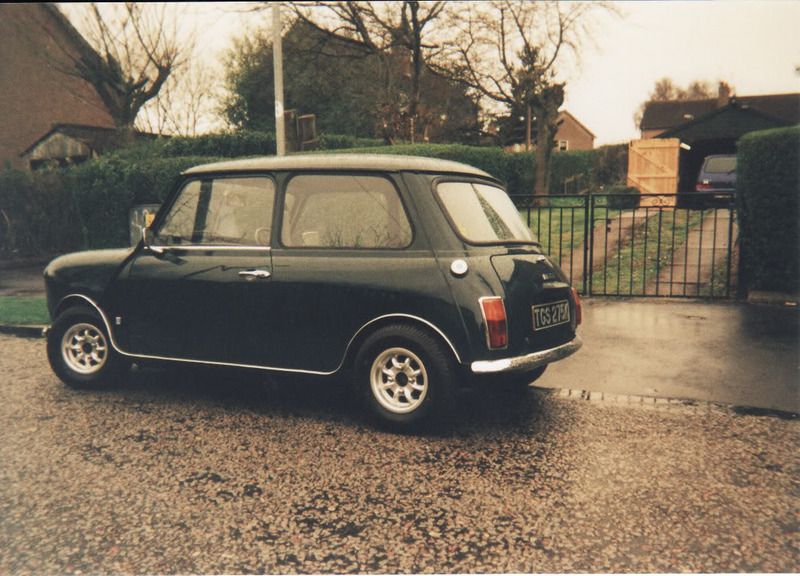 Was bought as a standard 1972 850 but ended up with a Swifttune 1380 with twin SU's, Playmini exhaust, Cooper S discs, 5x10 Minilight's etc, interior was kept totaly standard including the vinyl seats and huge spindly steering wheel. The motor developed a fault after a short time, i pulled it all to bits, lost interest and sold the whole lot
Here's my current daily, a 94 MK3 Polo.
And my toy, a 1978 Capri 3.0S.