My current ride is a VW Touran which is far far far too modern but its free and so is the diesel thanks to work!
And as you may probably guess from my username i also like my jap cars.
These are my retro rides and yes 90s cars were the best!
The car that started the craze: 1993 Gti-R, Mint in every way, melted a piston and spent ££££s on the engine only to have it 50 hrs to get written off by some drunk swiss on the wrong side of the road!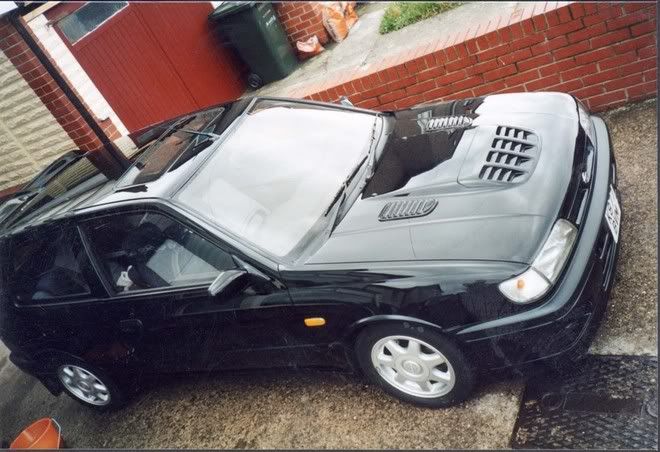 The second of the obsession: 1991 Gti-R, previous cars engine swapped in only to spin a shell and crack the crank and fubar the block! bought another engine and modded it to about 300 bhp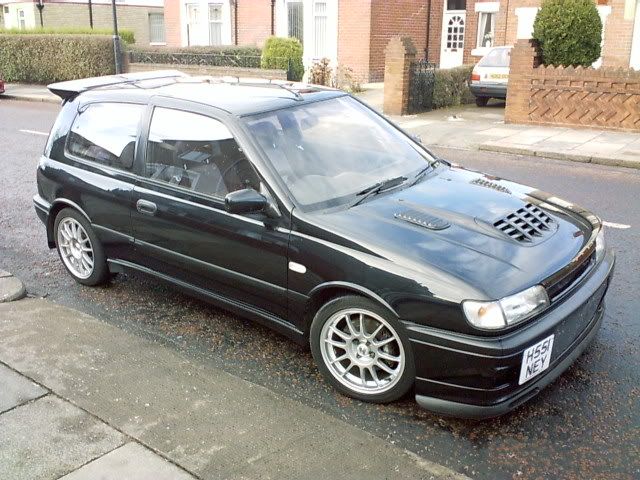 The Third and final: 1992 Gti: Coverted it to Gti-R power personally and had lots of fun trying to put 330 bhp to the floor with only front wheel drive! side exit exhaust too!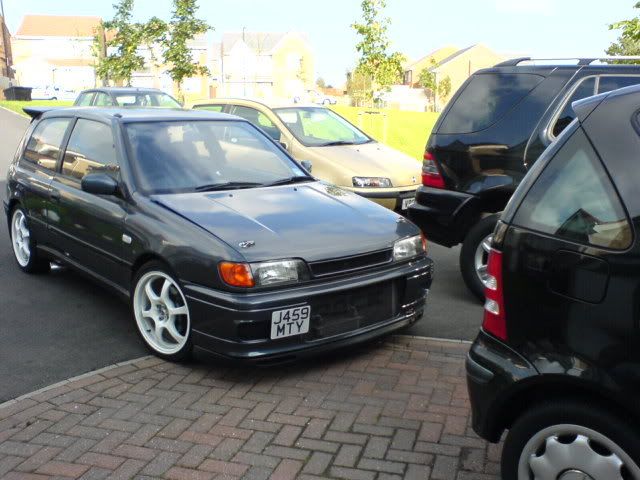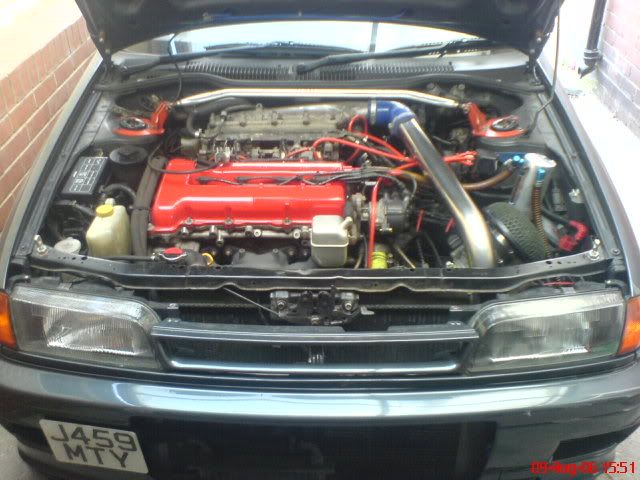 I sold it not long ago and i will be getting another one!
Tony....