Quote:
There was a 70 Dodge Challenger 440 six pack in Glasgow a few years ago with a reputed 550bhp
Think i remember seeing that parked outside the art school, promoting some club night or something?
Here's my current drives:
Uk 1.8iS MX5 for the wife. Amazing handling, even as stock!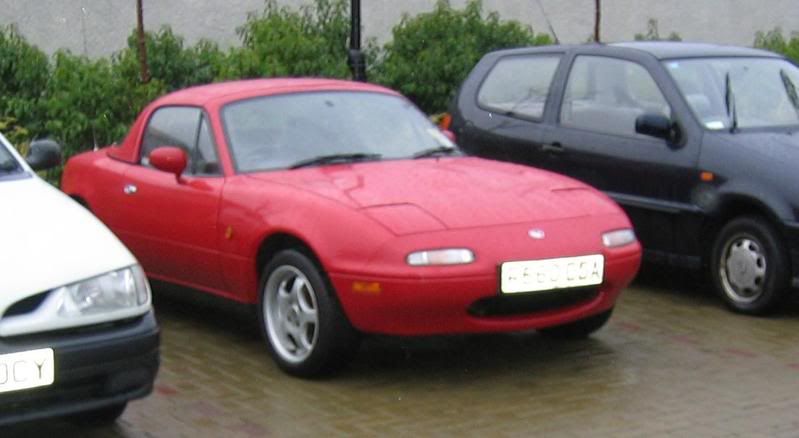 My Winter car. Jap Import ST205 GT4. Mild mods, about 280-300BHP. Powerful, grippy,good handling, lovely Recaro seats!
My summer/fun car. An AW11 MR2 with the 2 litre turbo 3SGTE engine from a jap import MK2 MR2 turbo shoehorned into it. air/water intercooler, power fc ecu, hybrid turbo etc etc etc. 900kg with over 300bhp and handling/braking to match
Heres a short vid against a lotus exige, lotus driver was none too happy
Best time so far has been a 13.5, Crail is a crap strip though, its covered in gravel and faces uphill!
http://uk.youtube.com/watch?v=1Fwx5Zw-v2Q

_________________
'08 Stumpjumper FSR Expert
'00 Orange Mr XC, sold!
'98 Trek Y3
'96 Kona Cinder Cone