dan_b wrote:
ohhh nice Mk2, and nice mk1 XR2...
Here's my Mk2 driver: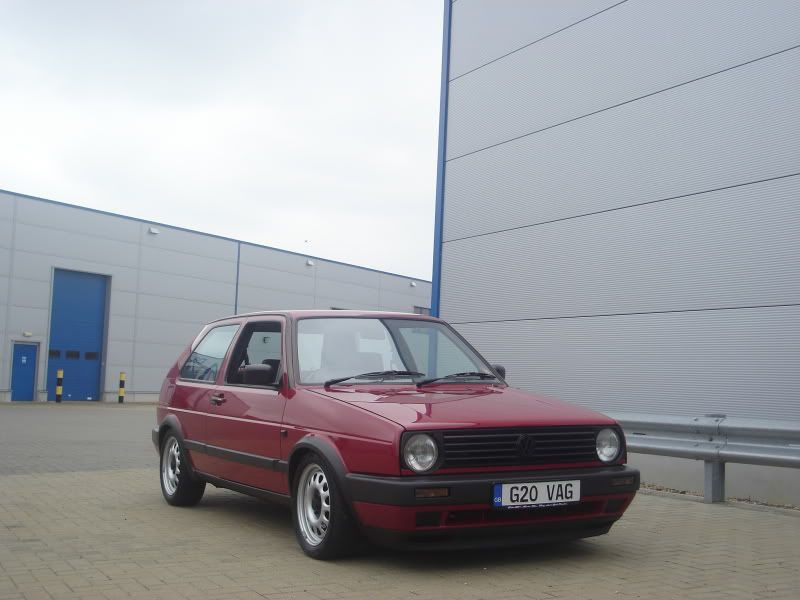 This surprises a few people...
I have had many VW's in my 16 years driving, Mk1's, Mk2's and Mk3's, Polo GTi's etc... etc... I love them...
One of the best cars I ever had was a Mk 2 that looked a lot like that, but was black below the side rubs strips with gunmetal 5 spoke wheels.
Oh and it was 4x4 with a 1.8 GTi engine

_________________
Salsa Ala Carte Sunn Total
Salsa Moto Rapido Klein Pulse
Specialized Allez