magas wrote:
are winter tyres widly used in the UK during this period of year ?
No.
Which gives you a good idea about how frequently we see bad snow.
I can't get me head round people sometimes. They either drive at walking pace at the slightest sign of snow flakes OR race along at 100mph sitting two foot off the bumper of the car in front when you can't see your hand in front of your face.
Go figure.
Personally, these are my winter tyres....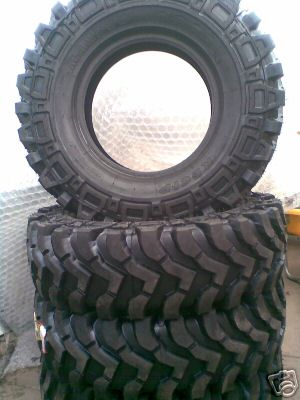 (and my summer tyres too for that matter
).
Nice............... They would look a bit silly on my Vectra though