Ideas for Chrimbo.....Well, how about one of these to start off your collection? A mini retrobike to own; stand 'em, stack 'em, lean 'em or hang 'em- it's up to you?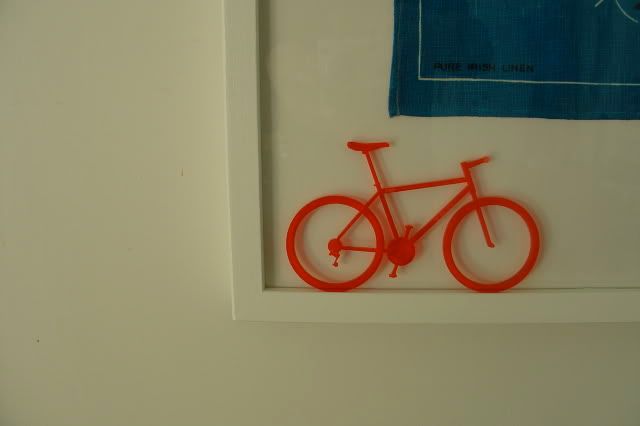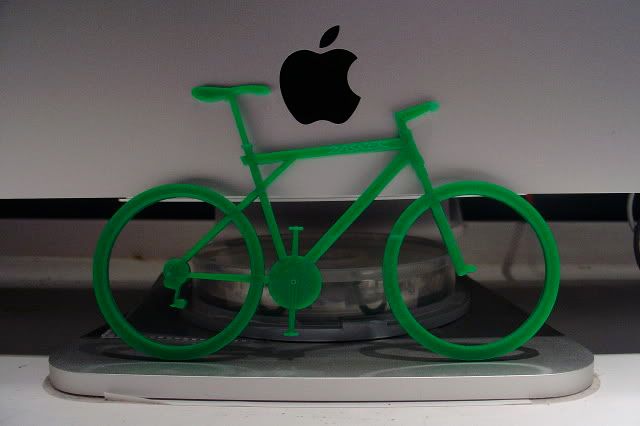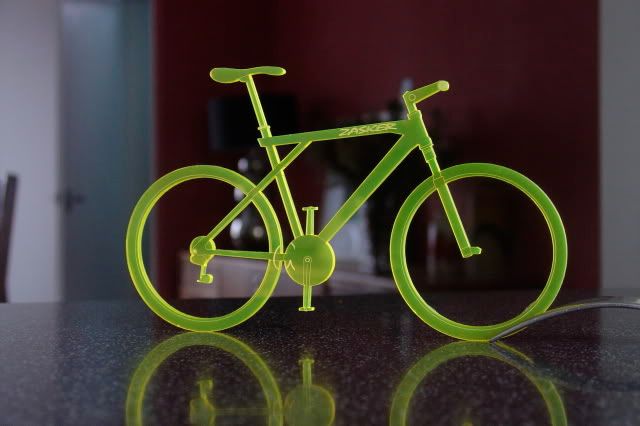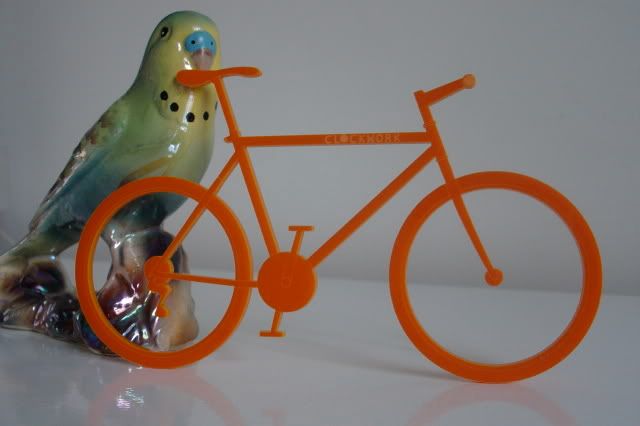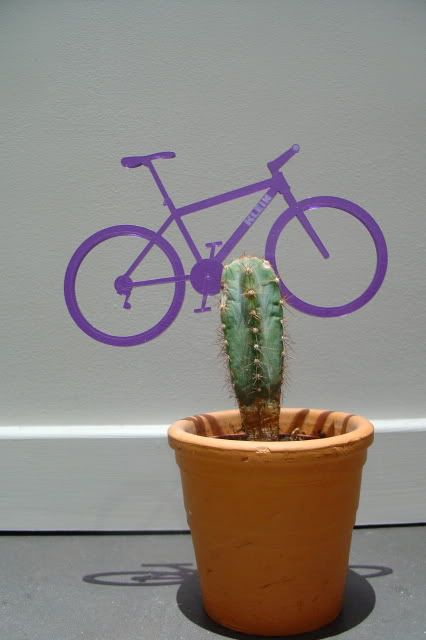 Models so far: AlpineStars, Clockwork, Stumpjumper, Klein, Yeti fRO, Zasker, Pace and a Kona, may even do a trimble??
Choice of tAsty colours too!...in solid, transparent or light edge....
ONLY £6.00 inc. postage and packaging, Paypal.
Due to Manufacturers Trademark Licensing, some model name's will probably have to have something put in their place instead......what about Retrobike mmm, if that's ok? This might not be an issue but I'm not that sure on such stuff so just in case!
Si