See whether I can help. Although I've always been a fan of good photos, I just 'got into it' this summer, meaning I threw down on a decent DSLR and a lens.
I started off borrowing a friend's Canon Rebel EOS 350D XT. Pretty entry-level for DSLRs. Immediately I saw an improvement from my SD1000 digicam (which is a pretty nice one). I also really struggled with how knowledgeable you have to be to take good pics. It really isn't enough to just buy the equipment, throw it on auto and fire away. In fact, I found my pics doing just that were
worse
than the ones I took with my digicam.
I was hooked, so $500 got me a Canon EOS 450D Xsi with kit lens 18-55mm. I think this is pretty much what you're going to pay to get into it.
Next step was to do some serious studying. I spent ALOT of time at POTN (
www.photography-on-the.net
), and there's some awesome helpful people there. I also took some online photography tutorials. This one was helpful since it was the camera with which I was shooting:
http://www.wonderhowto.com/how-to/video ... es-165163/
My main interest in photog was bike racing, since I am a racer and always loved cool shots. So I threw down on a 75-300mm telephoto for $300. This is my favorite lens for obvious reasons.
From there it was play, play, play. Sometimes I rent a fisheye or wide-angle just for effect, but mainly I like the 300mm.
Here are some of my favorite shots from this summer so far: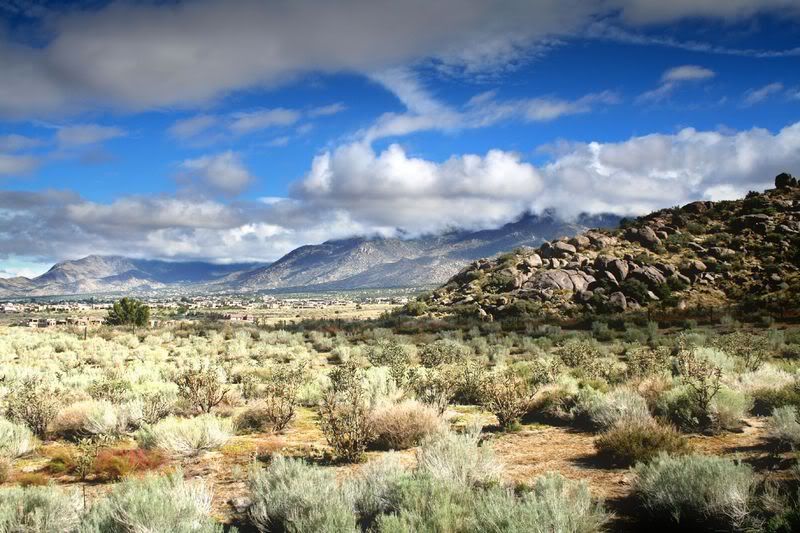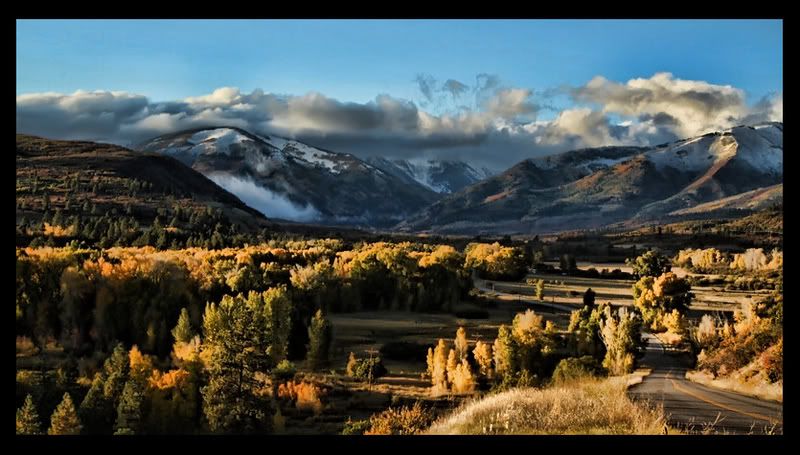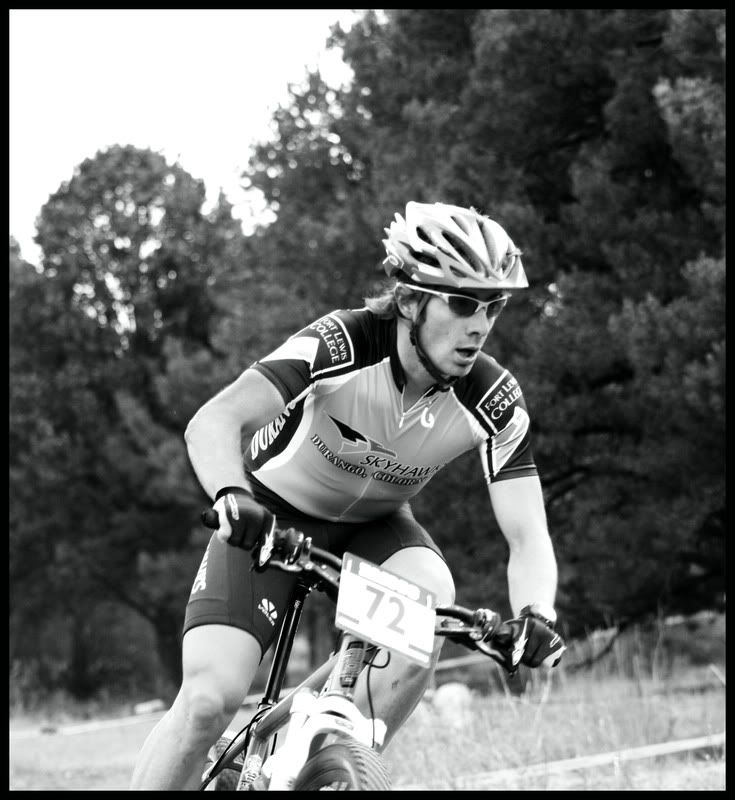 Ok enough showing off.
Its expensive, but like bikes, you get what you pay for. Good luck!