I seem to be stuck in the past too,I love the old stuff teh character the build, all of it, sure some of its tat but there's much more tat anonymous sh1te these days IMO.
Trick is not to be too fanatical I reckon
Old computers: Sinclair, Dragon, Commodore, Sega 386's 86'setc
Toys: Don't actually collect really just love the old stuff I have
Hifi: Got a cool Pioneer for me car and retro Technics, standardish 80's stuff trooping in on.
Bikes: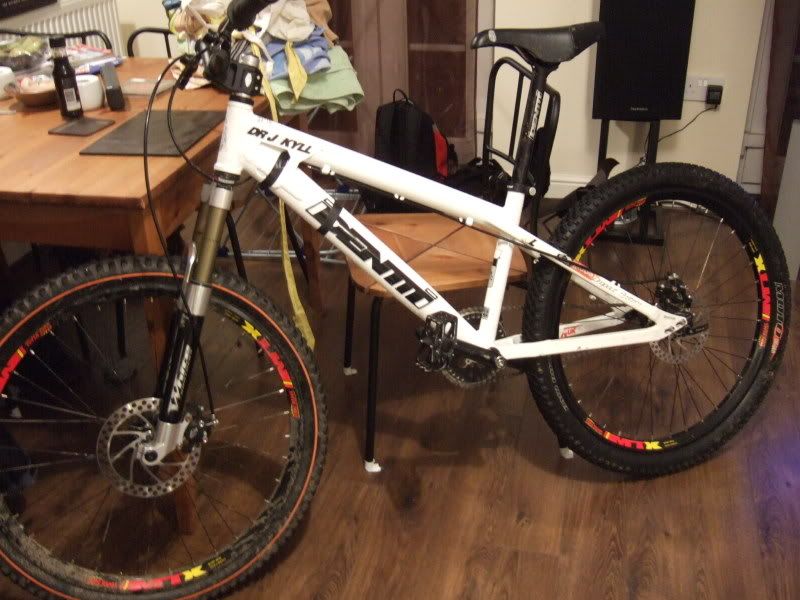 its not retro but it reminds me of a lot of the old stuff bike stuff, BMX motoX, will be building summat else int future tho
retro coloured midskool BMX its lush to think it was built for the shops, too good for that.
Motorisedbikes:
Not me!
Still got this, maybe if i have abambinowill pass it on...
Cars/vans: bit OTT in this dept!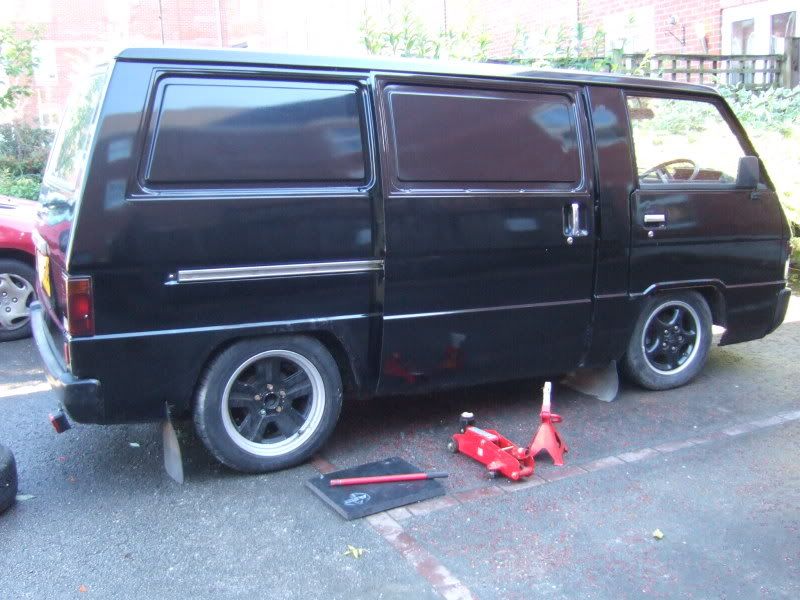 supatrooper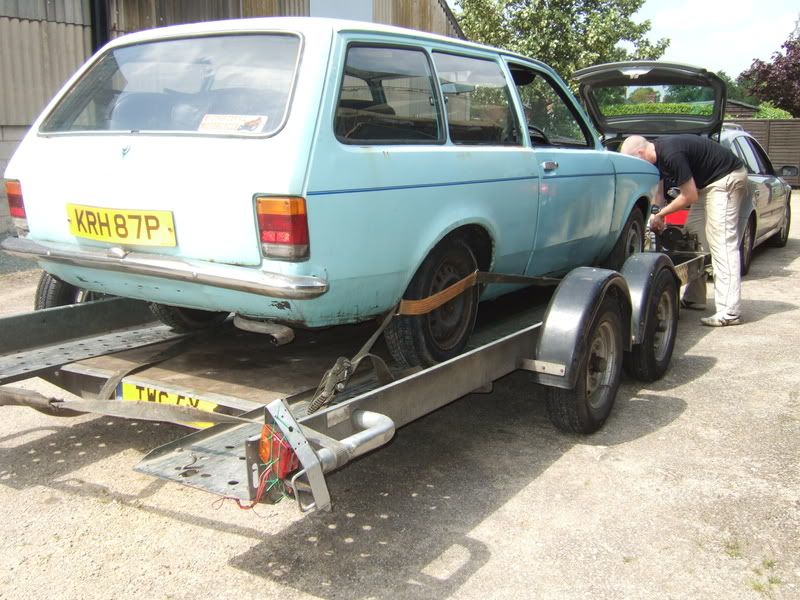 debating whether to sell or not
off to work on this tomorrow
these 2 poor souls
for sale, possibly sold
generally old stuff wins me over more than new, i mean you can always get new stuff