Kinda got it in head that I want a singlespeed 29er, this has come up
http://cgi.ebay.co.uk/Kona-Kula-2-9-6-m ... 286.c0.m14
which I could easily convert to singlespeed using my Eno Cranks and a spacer kit and cog on the rear.
The advantage over my current ride would be
Front suspension
Disc brakes
29er
Disadvantage
I would have to sell my Guyzer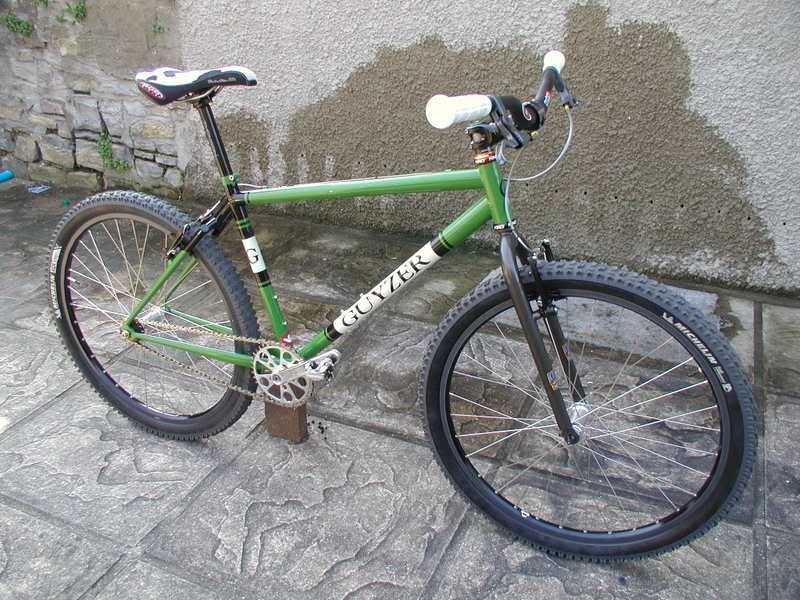 which I'm very loathe to do.
Am I just wanting something newer/better/different or do you see some real advantage?
Carl
_________________
For ever changing my mind and my cars