Just a few of mine.......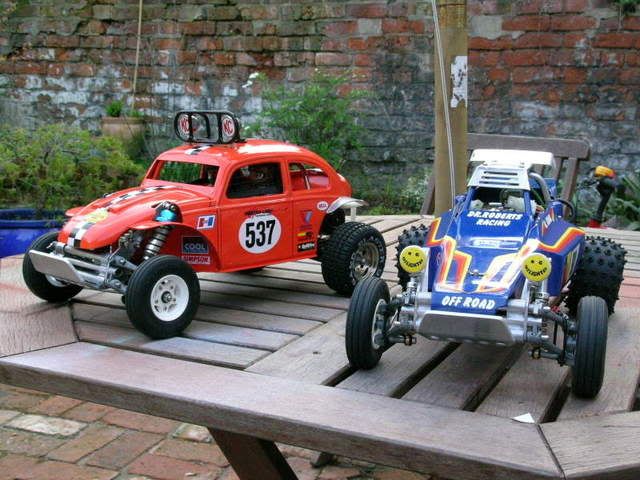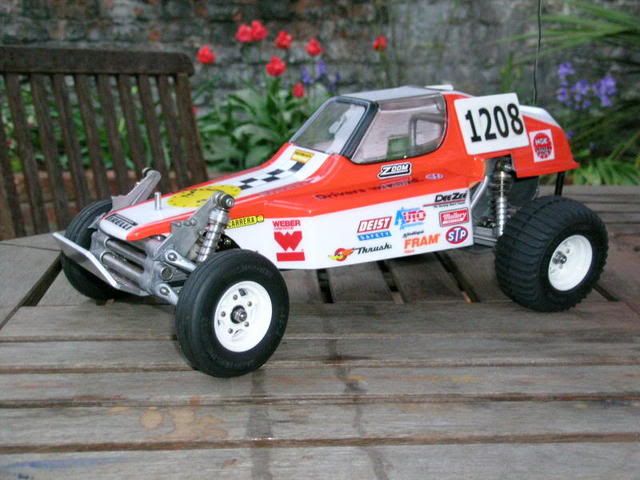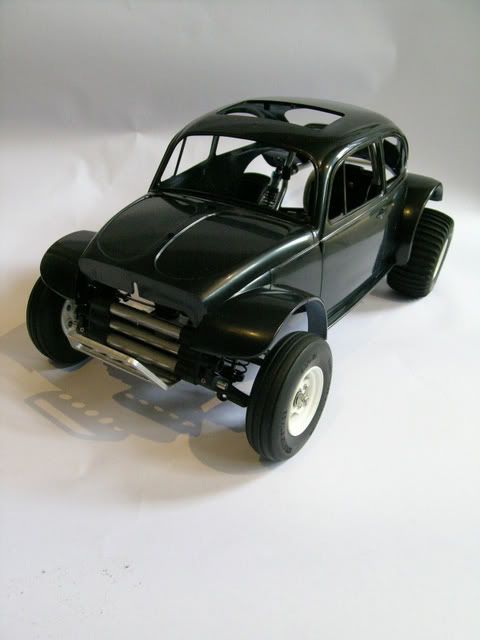 I've loved these things since the 80s when I had my first Scorcher.
They've never been re-released (and probably never will be), but there's still plenty around if you're prepared to pay.
A complete front and rear (if you have the gearbox and motor covers) could fetch close to £100 on their own. I could certainly buy a Klein or Yo if I sold some of mine......but I'm not going to.
_________________
Modern:
Cotic Solaris | Cotic Escapade
Retro:
1988 MF Explorer | 1991 DB Apex | 1992 DB Response | 1992 Dave Yates Diabolo | 1993 Orange Clockwork | 1994 GT Zaskar LE | 1994 Saracen Kili Flyer
WANTED
:
RS Mag 21 with 1/18" unthreaded steerer
|
DBR Dual Response