We got snow...forced me to go and buy a new chain from halfords instead of wait for CrC. (sorry for the non retro)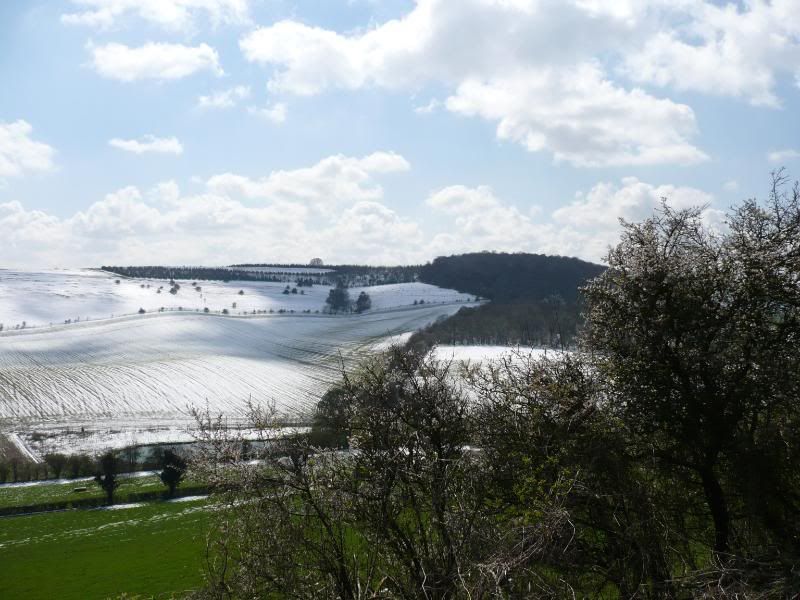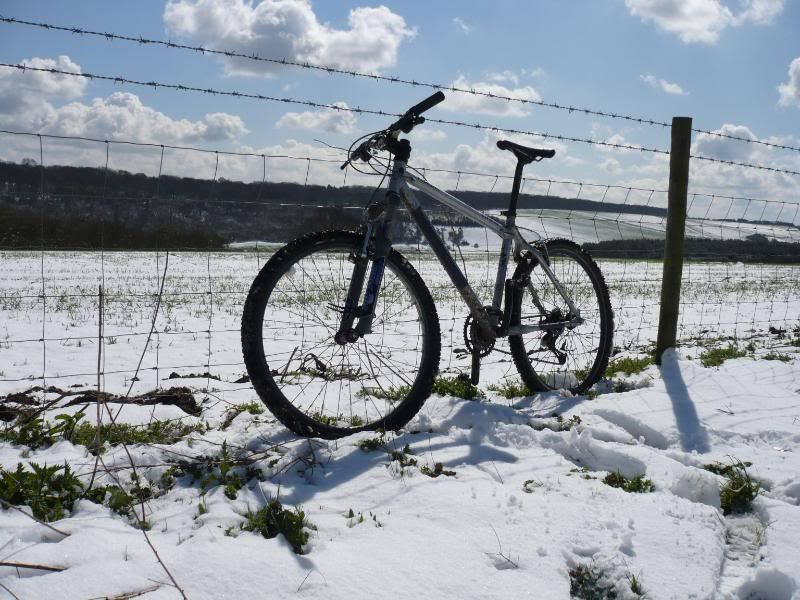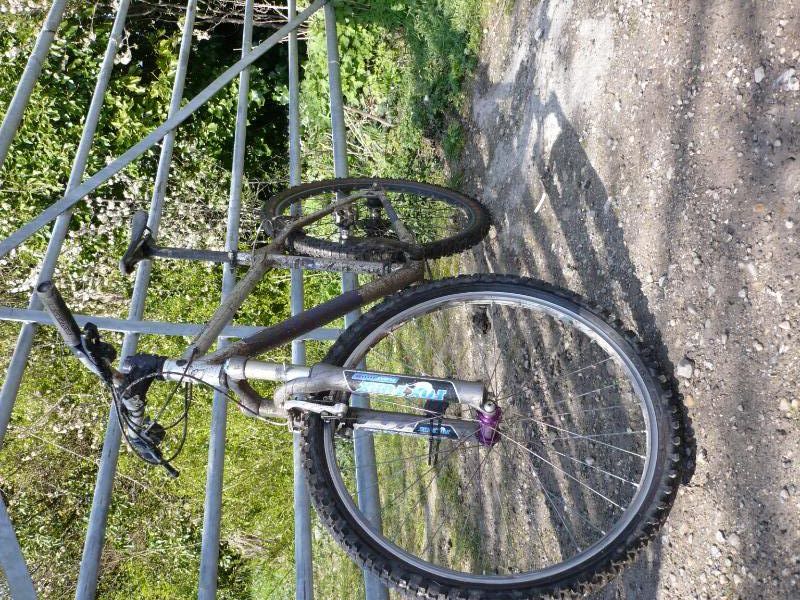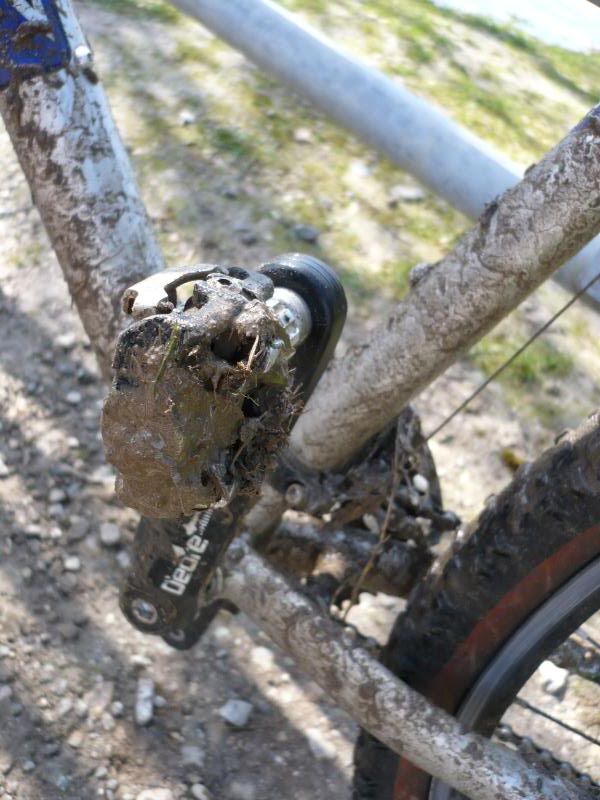 OK so as a northener I am not that impressed by the quantity, however I was impressed with the fact it could snow and still remain more than warm enough to head out in shorts.
You could see steam rising off the roads where the melt water was being evapourated, very pleasant.... very muddy.