OK, thanks so will continue to use and wipe excess oil, see how it goes.
The fork does feel good, no probs with performance for a cheap fork.
The picture below may help you, although the saddle is the wrong was around.
You will need to turn it 180 degrees.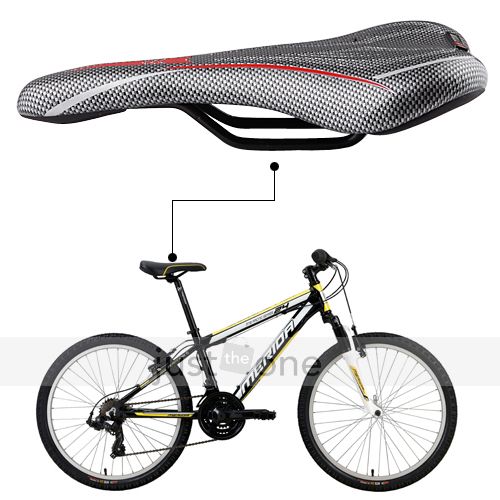 _________________
Roadies do not own the road, like they think they do