found a few others. Chute55 - i did read something recently about a rebranded copy of the CG engine produced under licence, but cant recall who did it.
found a CG 2003 for a decent price
"Careful now" - why would twin shocks at the back make for bad handling?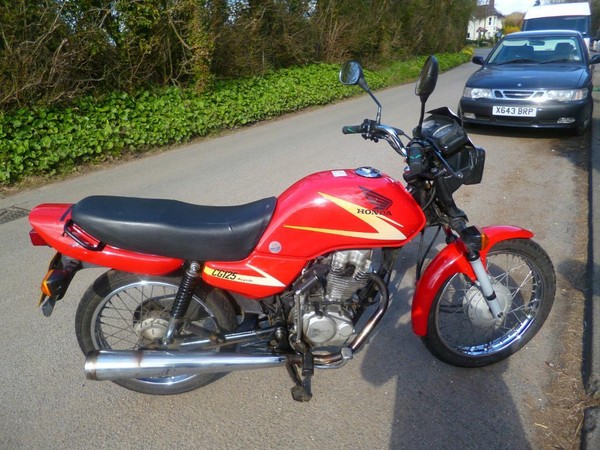 also found a Jinlun for not much more than the CG above - but it seems alittle over the top for my needs - however, i am going to check it out: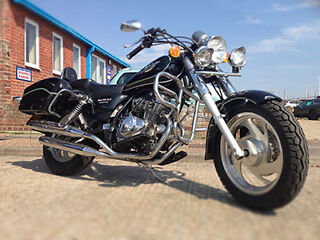 _________________
My Bikes:
>Specialized FSR Elite '99:
viewtopic.php?t=173952&highlight=
>Diamondback Apex build:
viewtopic.php?f=6&t=320993
Projects
>FSR frame bearing upgrade project:
viewtopic.php?f=41&t=288979
"Happy is my last goal"