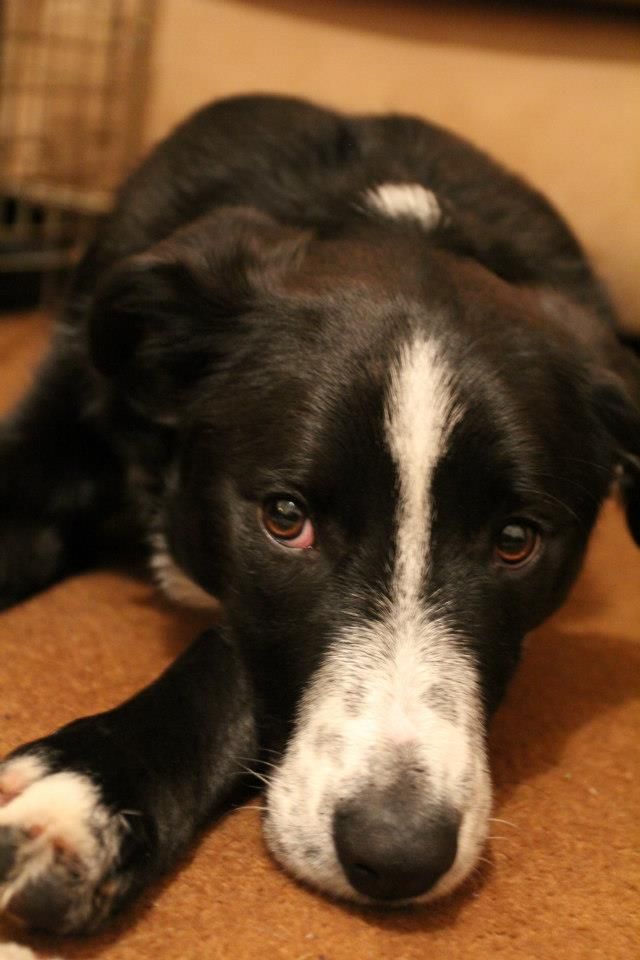 Beautiful looking dog. We have a 13 month old Parson Russell Terrier and he is brilliant.
With toilet training, a routine can help enormously. Dogs love to have a routine.
Get him used to going outside shortly after eating or when he's just woken up. When he does go then make sure you give plenty of praise and perhaps even a treat to reinforce the behaviour.
It won't take very long to get him into the idea that going outside is a good thing to do, and dogs won't willingly soil any area that they sleep in.
I'd also highly recommend taking any puppy or young dog to training classes with a good trainer. It's great fun for you and your dog and it'll pay dividends when he get's older and he's a well mannered dog who respects and obeys you.