Chute55uk wrote:
WD Pro wrote:
Good call, I am just doing up my 87 Santa Cruz Jeff Grosso / Gullwing Phoenix / Bullets etc.
It would be nice to record it somewhere
WD
Im trying to find a psycho stick or get my beloved jeff kendall graffitti back but its just not happening
by the way what size are your bullets and the hardness rating?
66mm / 92a
From this :
To this :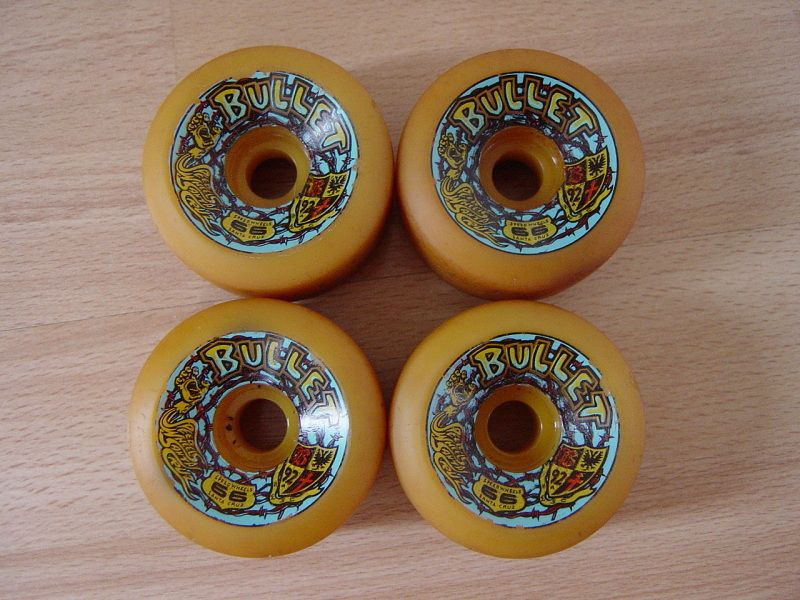 But I am getting rid of the neon colour scheme for the rebuild so these are going on :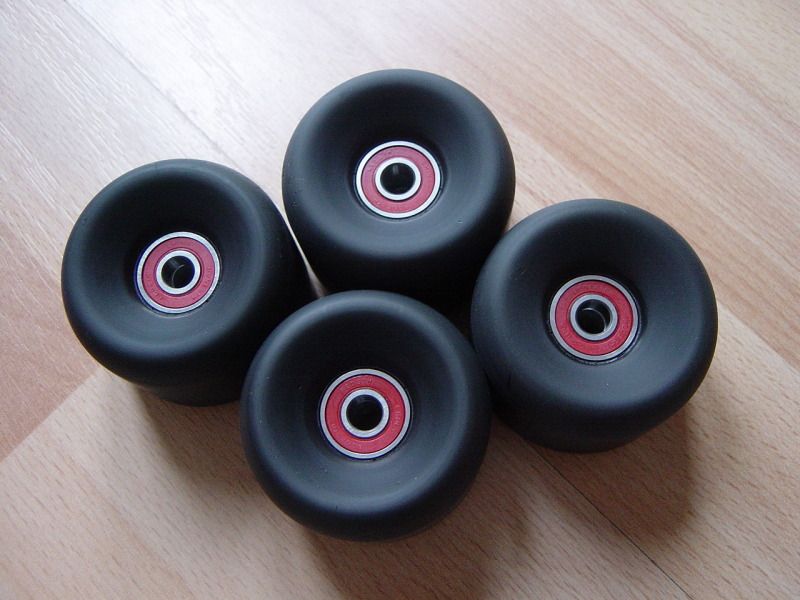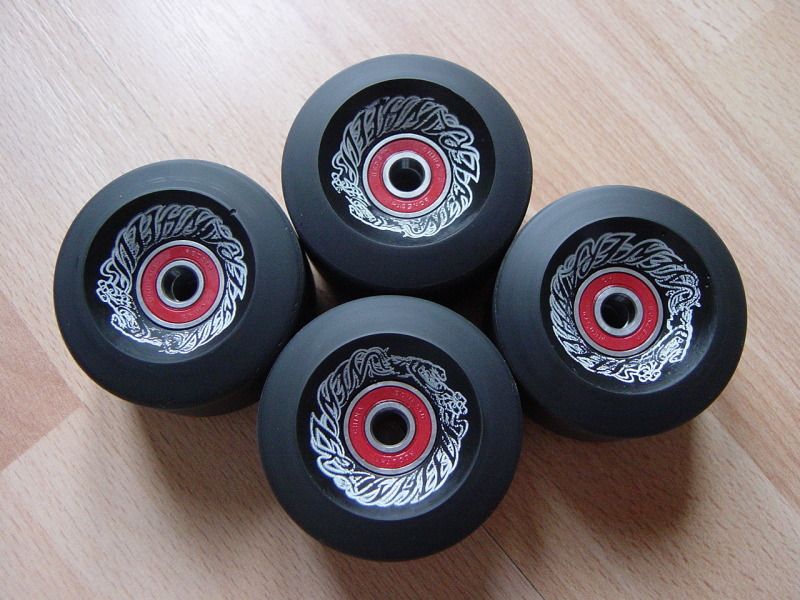 I rescued the board from dads garage (I gave it to my sister and its since been used for moving heavy stuff around
), it's a toy box edition - I only wanted it back to film my GF's dance classes with the GoPro, funny how these projects start isn't it ...
I was shocked at the value of some of these things - I should have looked after my toys better ...
WD