GT-Steve wrote:
Day1
Hell of a lot of theory, followed by a couple of hours of laying up 8-plys of prepreg sheets..
1st sheet down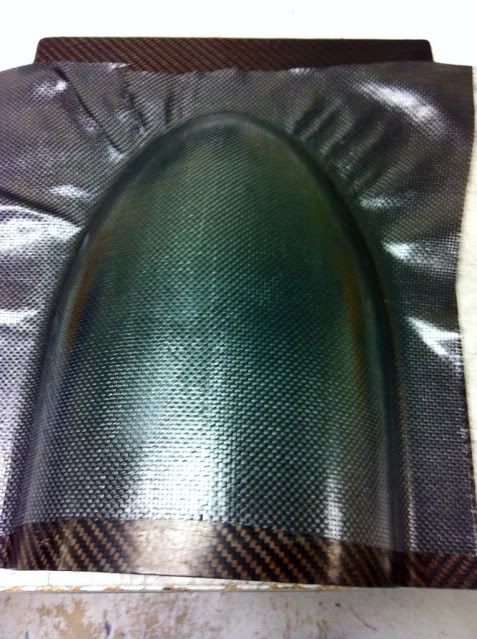 Got the other 7 plys down with a lot of effort and manipulation.. Tomorrow we're autoclaving it
Looks good stuff to work with. I could only dream about cut edges like that with wet lay up.
I never had a go with prepreg.
_________________
Senoras y senoras, nosotros tenemos mas influencia con sus hijos, que tu tiene Pero los queremos Creado y areglado De Los Angeles Juana's adiccion
Shit For Sale