greenstiles wrote:
For about 5 years 95-2000 ish...yes that is/was me.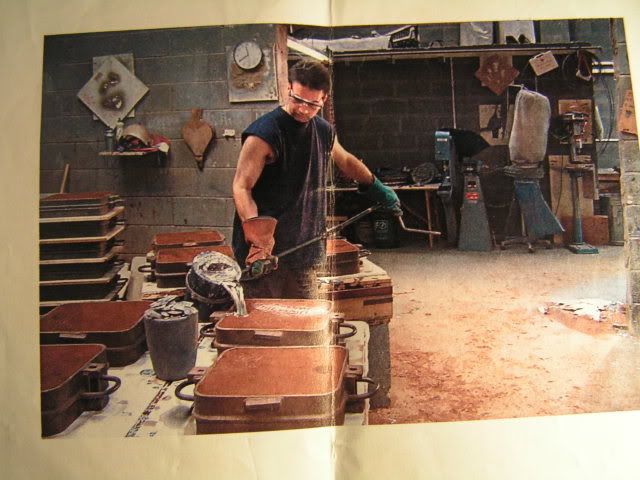 You've just ripped that picture out of the 1995 Gay Times calender!!
I didn't have it..... my friend did!
al.

_________________
Hell no! I don't actually ride a bicycle.

'93 J.P Morgen, '93 KHS Montana Team FXT, '95 Pascal Blanc Explosiv, '95 Softride Contour Powercurve '92 Trek 9200, '96 Barracuda Tia 'hot rod', '89 Muddy Fox Courier Comp, '99 Sunn Exact Disc (Projects) '89 Haro Extreme, '89 Haro Extreme Ti, '89 Rudge bi-frame, '91 Carrera Katmandu, '95 Kawasaki KMB 450, Ferraroli California Performance, 50's Rudge 'hot rod', '85 Schwinn Cimarron.