I just don't get it.
This guy took a bunch of pictures and had her sit a couple of times.
How on earth did he end up painting a thirty year old lass as a fifty year old?
I will possibly take a gander in the next few days if I find myself down that part of town, but from what I see online and on the news, this is a shocker!
The lass herself thinks it is amazing.
With taste like that let us hope the anachronism that is the royalty is dismantled before she commissions Banksy to restyle our palaces.
Harrrrrrrumph!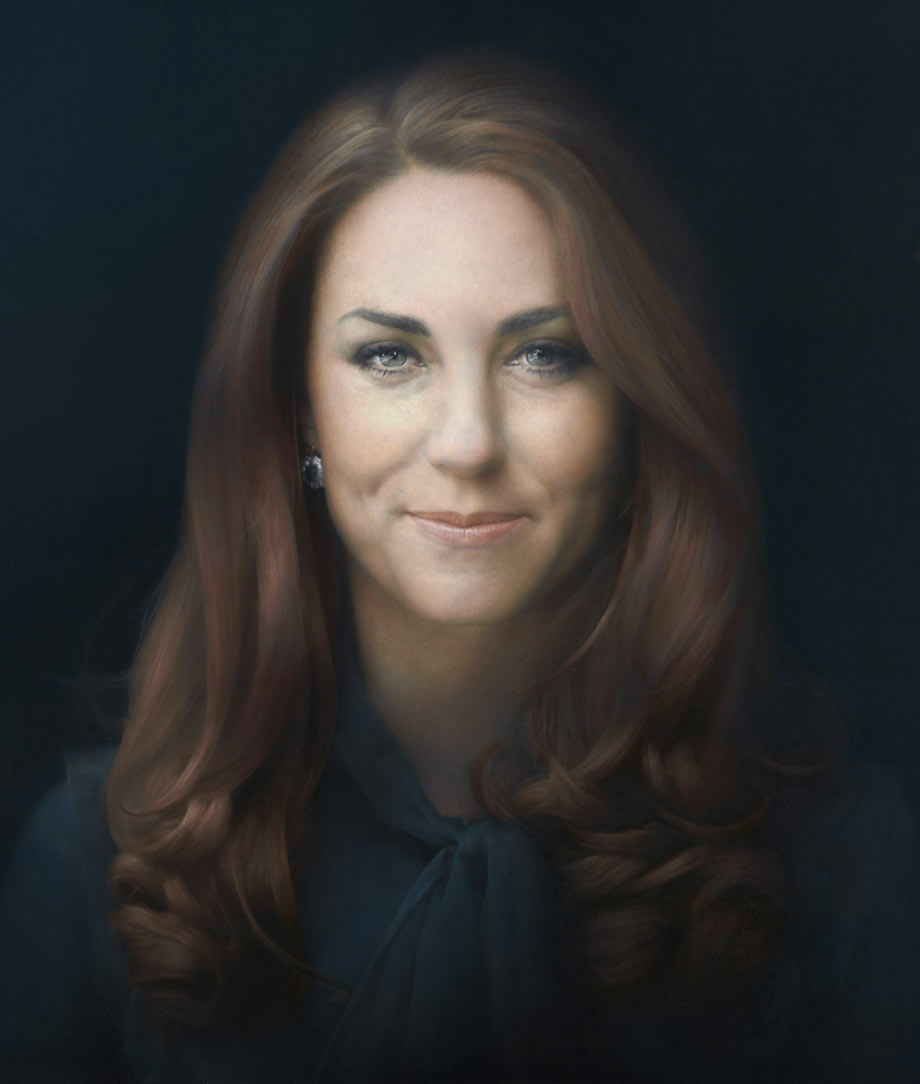 _________________
The doctor diagnosed me with hereditary diarrhoea. I can't understand, I wear a kilt.