The father in law has just bust his hip and I'm driving up to Cheshire in the morning..... So if I can't get to a computer for a few days.
Don't forget to get to the Velocake CX race in Redruth, Cornwall.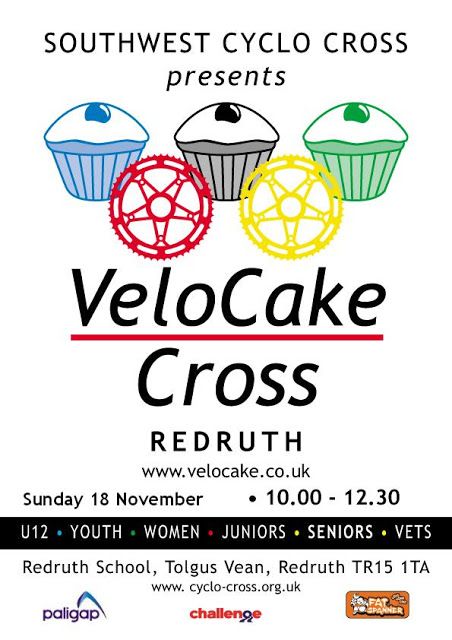 al.

_________________
Hell no! I don't actually ride a bicycle.

'93 J.P Morgen, '93 KHS Montana Team FXT, '95 Pascal Blanc Explosiv, '95 Softride Contour Powercurve '92 Trek 9200, '91 Cannondale M500, '96 Barracuda Tia 'hot rod', '89 Muddy Fox Courier Comp, '99 Sunn Exact Disc, '91 Carrera Katmandu, (Projects) '89 Haro Extreme, '89 Haro Extreme Ti, '89 Rudge bi-frame, '91 Carrera Katmandu, '95 Kawasaki KMB 450, Ferraroli California Performance, 50's Rudge 'hot rod', '85 Schwinn Cimarron. '89 Laiti Mono, '93 Ridgeback 704 TX.