My opinion is NO
In as much as it may well have affected the Postal Trek in a slight way, though it was more than likely just the usual 'sells one week and not the next' 'right buyers, right time' type thing. The Postal Trek is also intrinsically linked to Lance Armstrong.
The Merckx is a Motorala and while Armstrong may have rode for Motorola, he is certainly not a rider I automatically even think of when I look at that frame, or think of that team. Most people I know would be the same. So most wouldn't associate the two too closely and people are more likely to buy it because its a Merckx first and it has a iconic team paintjob. Its a lovely frame the one for sale just now.
I really used to, and still do I suppose like the Postal OCLV from around 2000?, a freind back in Sydney had one that came out for our Sunday chaingang and I used to really like the look of it with the naked carbon
But then again I used to store my wifes EPO in my fridge at work and home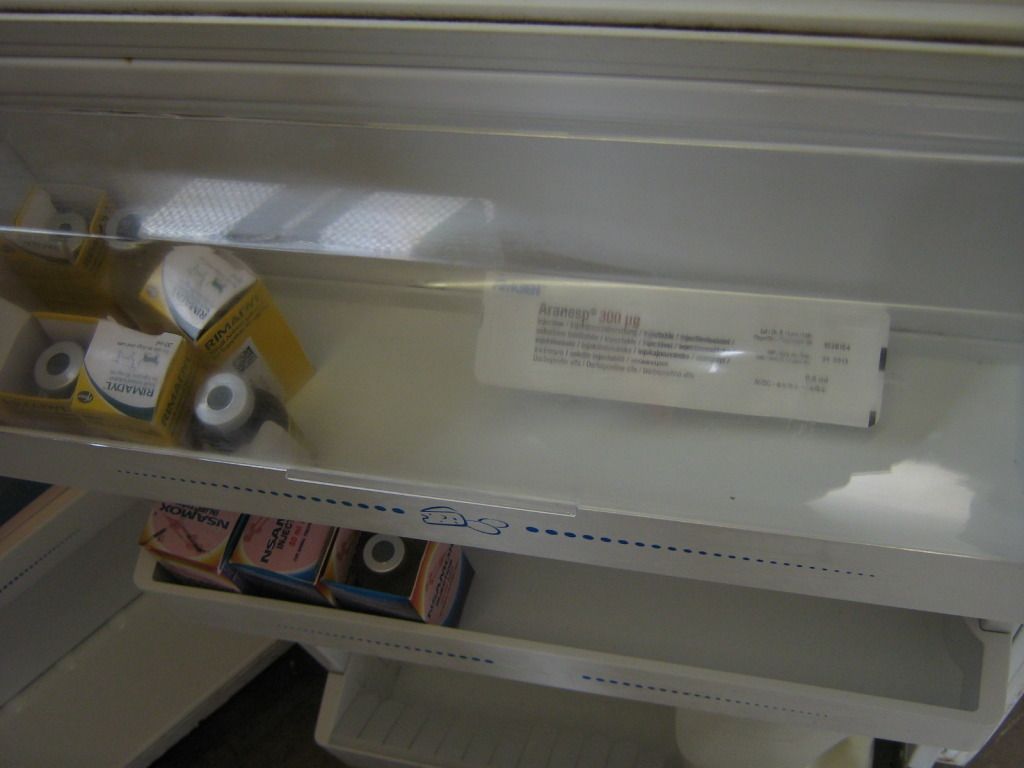 Please excuse the milk in the bottom of the drugs fridge
Jamie
_________________
Carlsberg don't build Singlespeeds but if they did.......they would probably look just like mine.
I've spent half my life on bikes.........the other half I wasted
BLOG:
https://theroadlesspedalled.blogspot.com/