i used to shoot on a couple of farms nearby with a mate, rapid 7 with full superflauge camo gear head to toe
on quiet days we would plink targets out to 80yds!
rabbits and woodys would go to the farmer and his workers, for food and also food for a guys hawks, nothing was wasted.
i preffered my solo shoots, just me and my dog, blasting rats down the river....stopped that about 10yrs ago when the police had to take notice of the posh folk who moved into a new build estate and complained, the cops used to not mind me being down there, despite it being a very public area....how times change.
i still have a HW80 and a half dozen pistols of all sorts.
my old rapid 7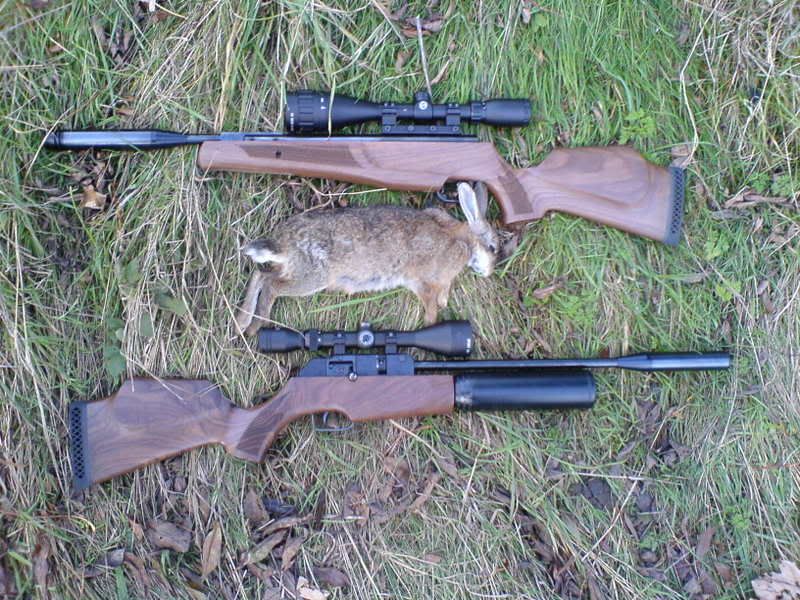 target pistol i still have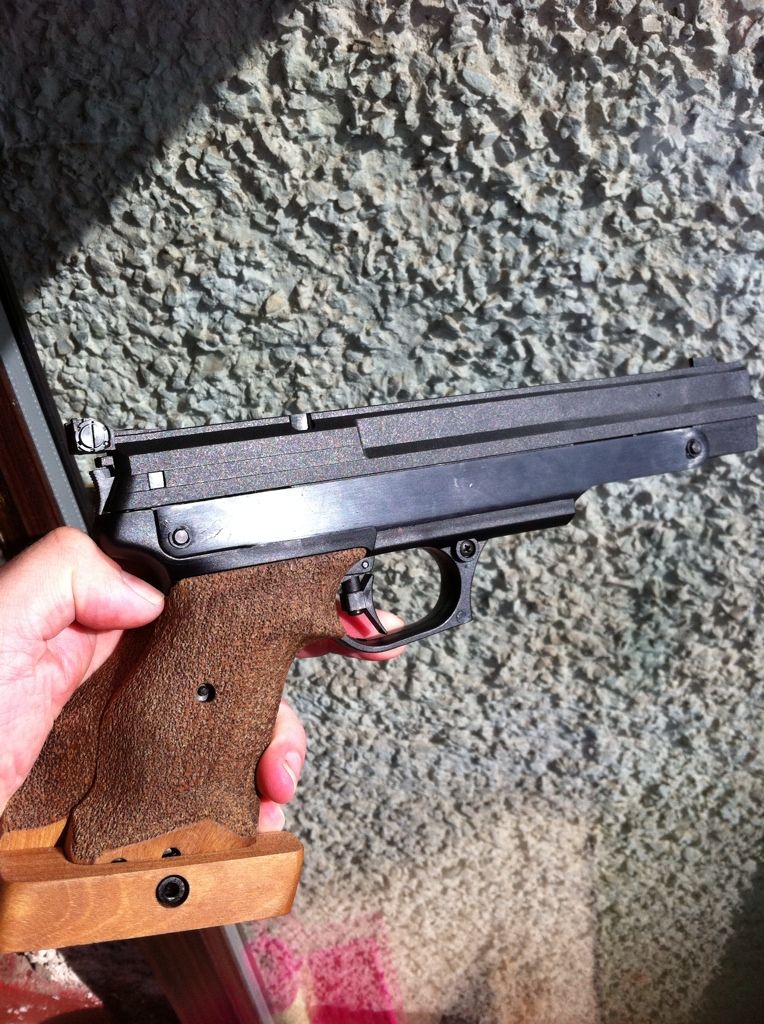 my big HW80

_________________
2014 surly straggler
2012 surly moonlander

14 badboy 14 carbon beargrease 13 jones spaceframe 14 straggler, 05 pugsley, 13 pugsley, 12 moonlander, 13 krampus x2, 13 fargo 2, 11 surly pugsley, 01 Volvo Cannondale, 01 dekerf limited, 98 cannondale caad2, 94 san andreas, 96 san andreas, 93 pace rc200 f3, 08 Ti moots rigormootis, 93 Ti merlin xlm, 09 Ti jeff jones spaceframe, 93 fat chance yo eddy (ex dave hemming), 11 salsa mukluk, 00 scott octane, 03 stumpjumper comp, 07 s-works fsr carbon, 08 revolution triad 2, 94 claud butler kylami, 96 cannondale m500, 93 townsend, 07 scott scale 30 carbon, 92 CR dogs bolx, 09 hooligan 1, 99 trek 6500, 10 badboy