My Sister bought a new Mercedes in 2009.
Before her warranty expired we checked the car over to see if there was anything that may need replacing before it gets worse and she has to foot the bill herself.
The only things they replaced are the wheel nuts.
Below are pictures of the other parts they are refusing to replace:
O/S/R window trim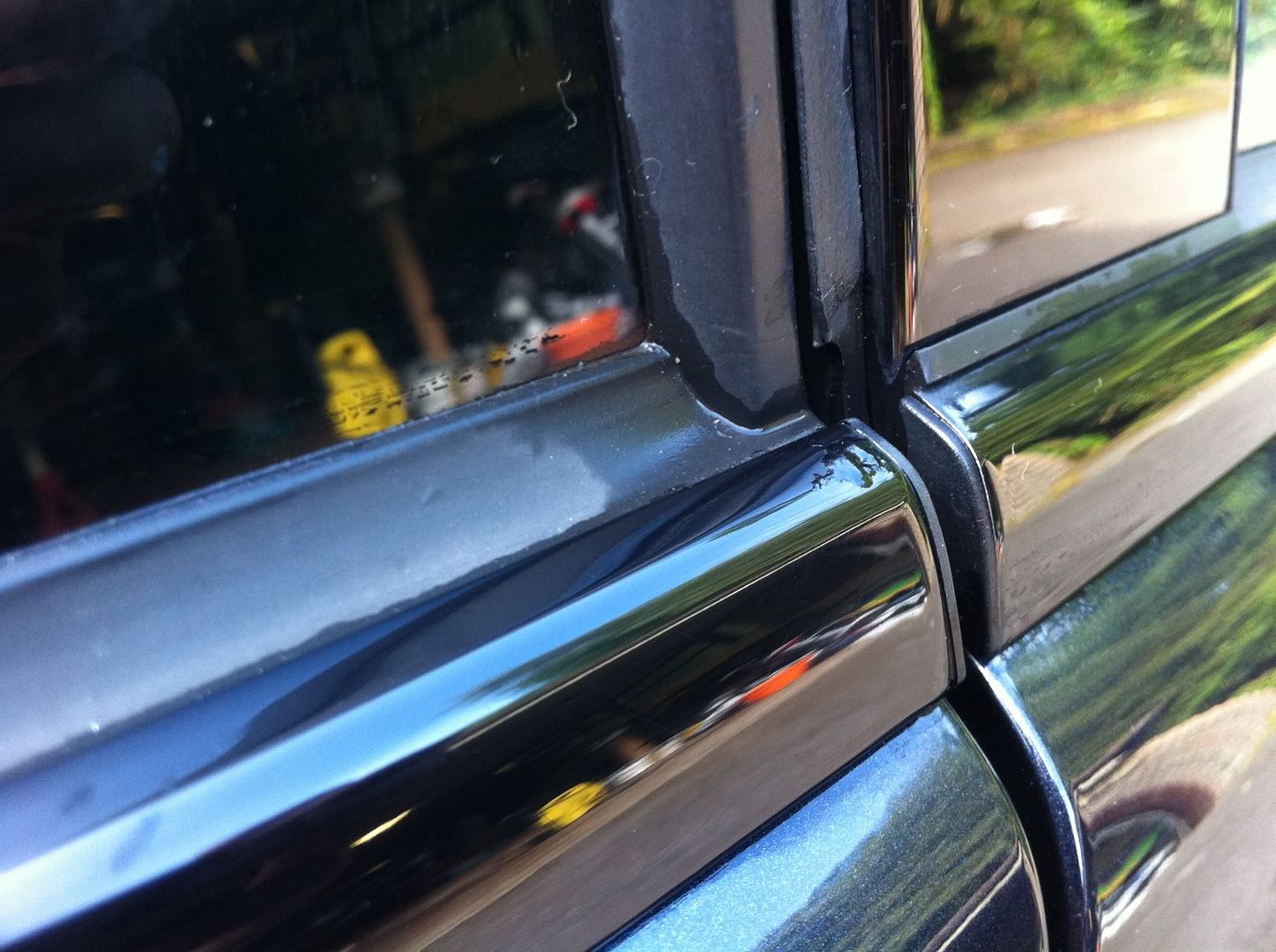 O/S/R wheel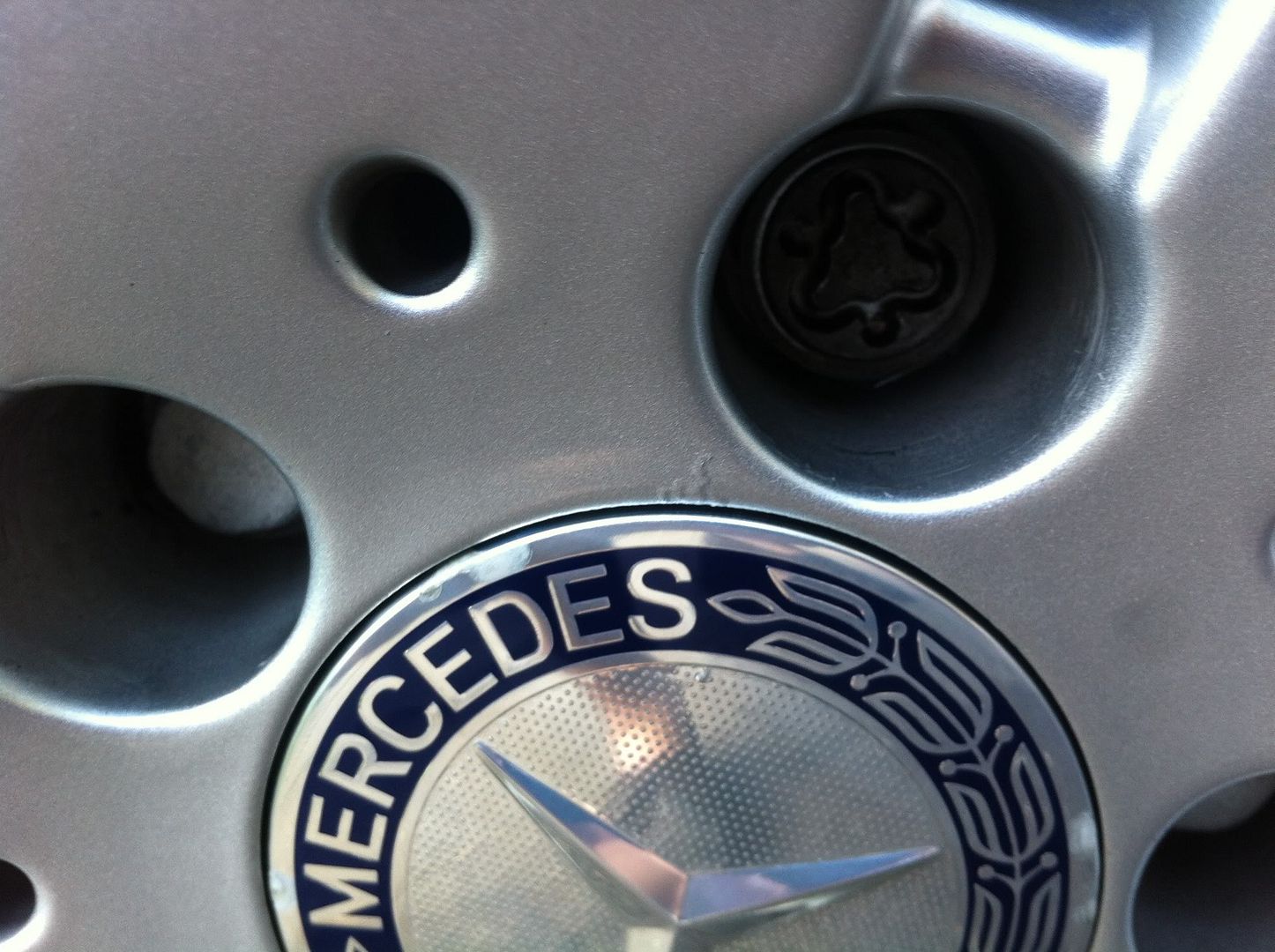 All 4 wheel centre caps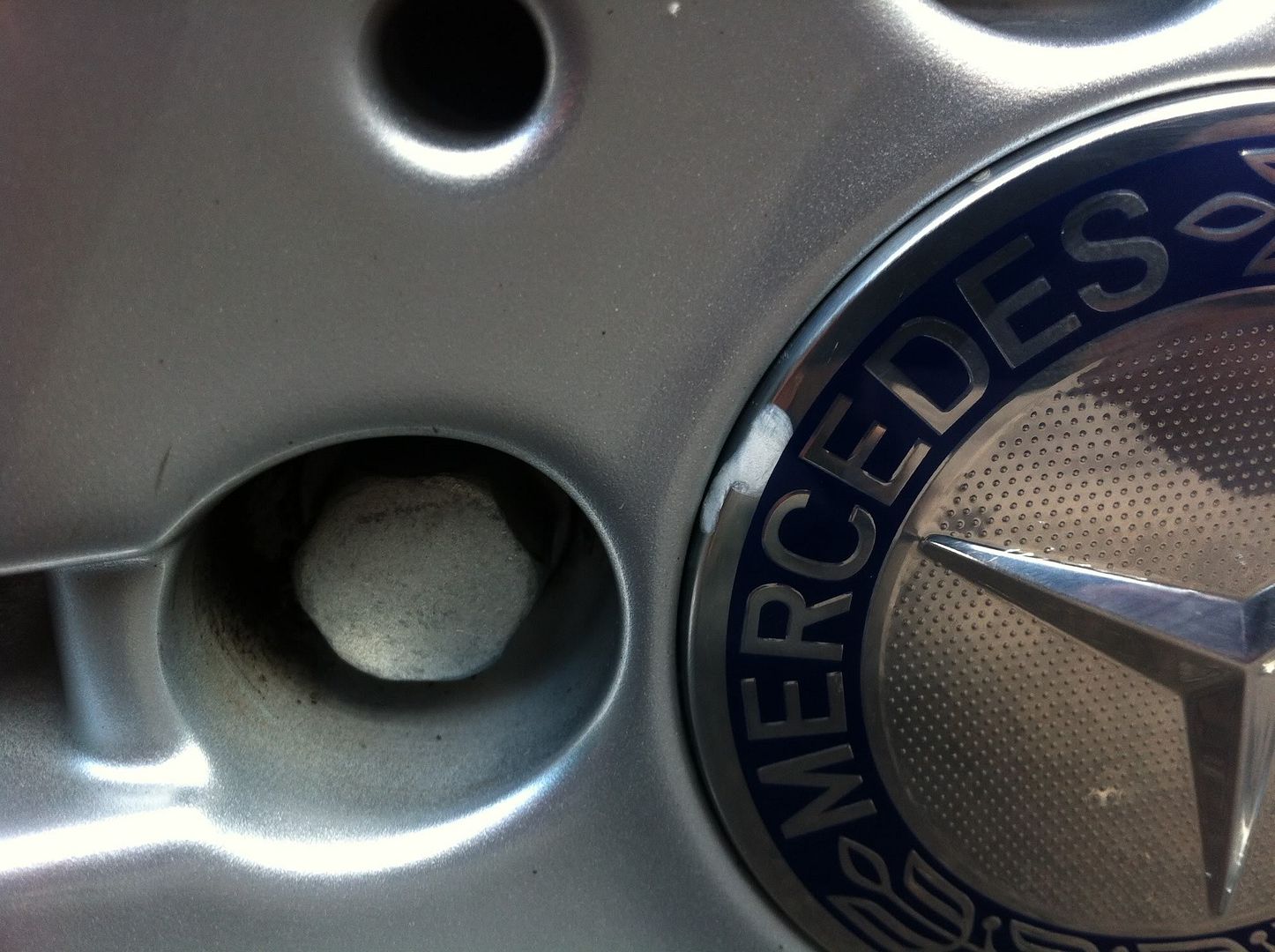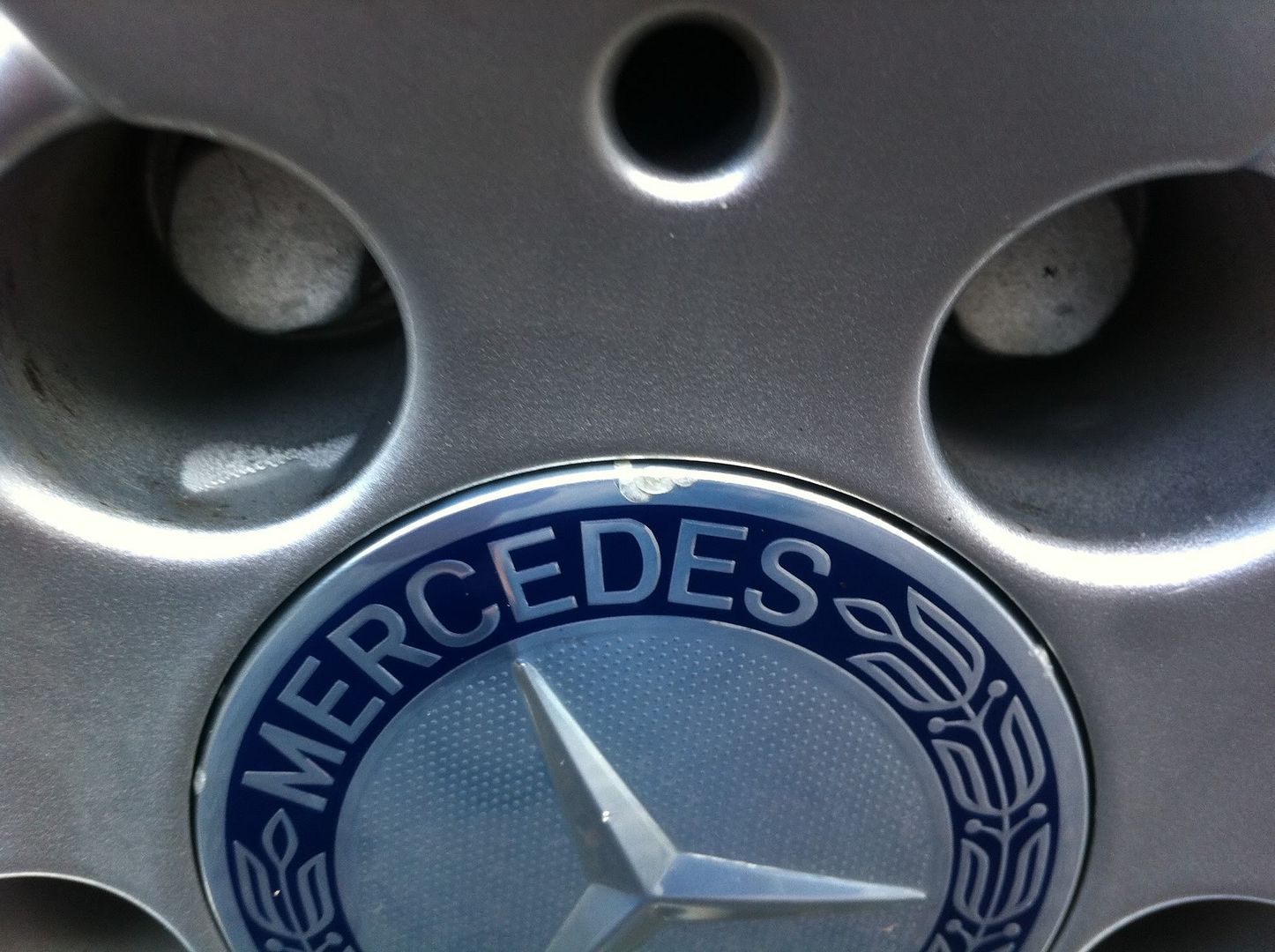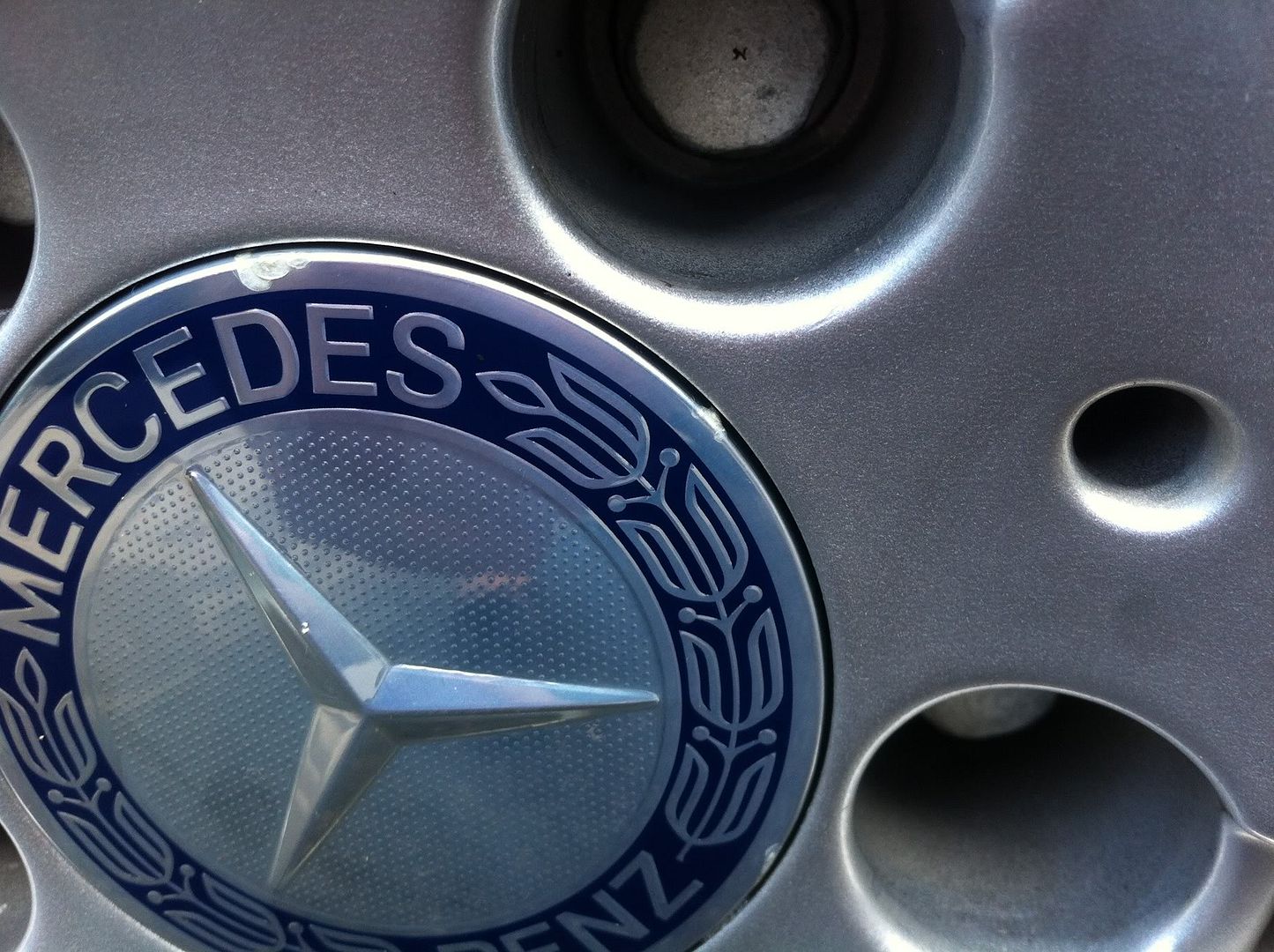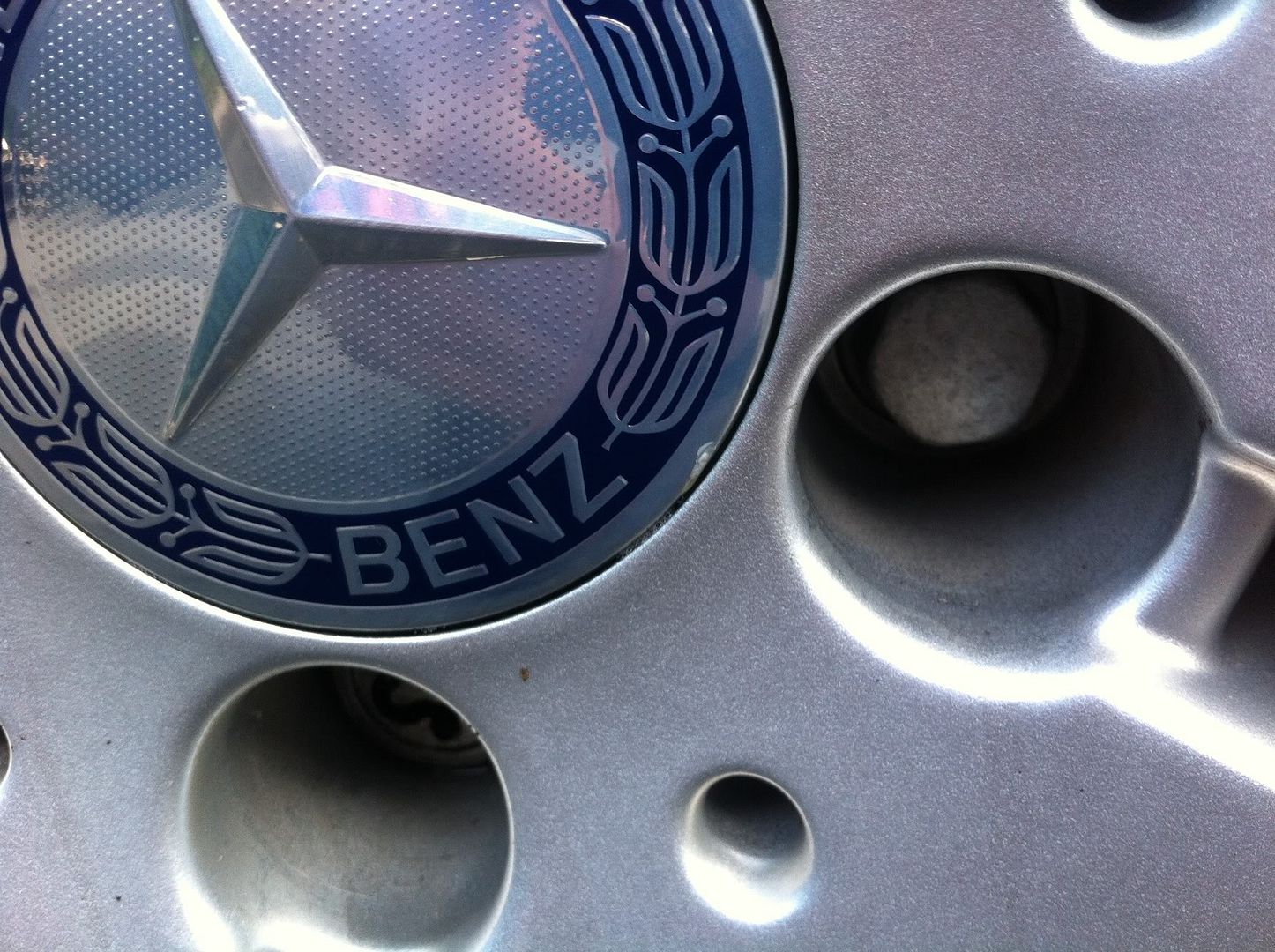 Mercedes are claiming all of the above is due to the cleaning products used and refuse to cover the replacement parts.
As it happens I usually clean my sisters car when I do mine, as I've been occupying her garage with my toys for the last 10 years, and I use Autoglym (as approved by Mercedes).
Autoglym was also supllied with the valet kit in the car.
I've been using Autoglym for over 10 years, with it never causing any damage.
Can anyone offer any advice that's had a similar experience with Mercedes please?
We are getting no where fast, my next call is to Autoglym to try and ruffle their feathers.
Whilst I don't for a minute think it's their products, they may get annoyed enough to contact Mercedes.