jamabikes wrote:
i also really liked this one.
pitch black room, long exposure and a torch shone on the frame.
not a single vote
is it just cos and 'effect' was used? or is it actually poor? critique welcome, i have very thick skin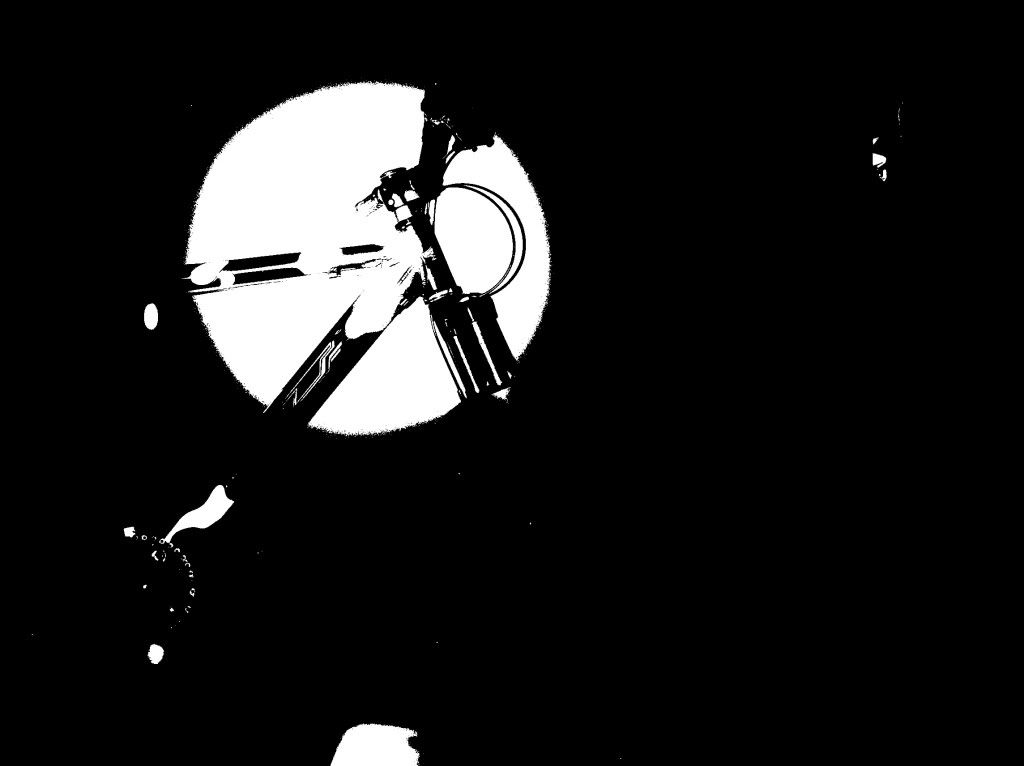 it didnt float my boat as it looked over processed and lacked detail. just my thoughts and dont want to sound harsh ro as if i think i know everything.
looking at some of your other pictures you clearly have an eye for a good shot.
as for bike pictures, best thing to do is look at a picture you like and then try and find out why you like it.
backgroud is key IMO. also adjust the apeture enough to have the whole bike in focus but the background blurred. try and prop the bike up with a stick or something other than a wall (unless it is a particularly good wall - there is a pic on this site somewhere of a dekerf(?) against a run down looking wall with graffiti saying "i love you but i have chosen rock" - i need to find that again because it is a fantastic pic. anyway, in that pic it is composed so the wall becomes a feature.
i try and shoot my bikes from a low angle - it just seems to make them look a little better.
99% of people will prop their bike against a wall/fence/bush, take a few steps back, point, shoot. if you can do something different to that you have made something that will stand out