I nearly had to buy the car whilst I was in Europe (Holland or Belgium, I can't remember), but he wouldn't part with them, and then by luck they appeared for sale in Holland with a large price tag. I'd already built myself a set of BBS RS's with a stainless 1.5'' dish and tried to console/fool myself.
I first fell in love with them at GTI Treffen in Austria about 4 years ago.
I have since sold the RS's and bought another pair of E32 centres as spares, as Magnesium has a habit of fracturing!
The car will be practically concours condition, aside from the FK coilovers (might change back to H&R) set to their lowest and the crazy BBS E30's.
Every part has been taken apart, assessed and restored.
Even the wing mirrors took a day!
The car below, was my inspiration.
A few things have changed since the nineties though!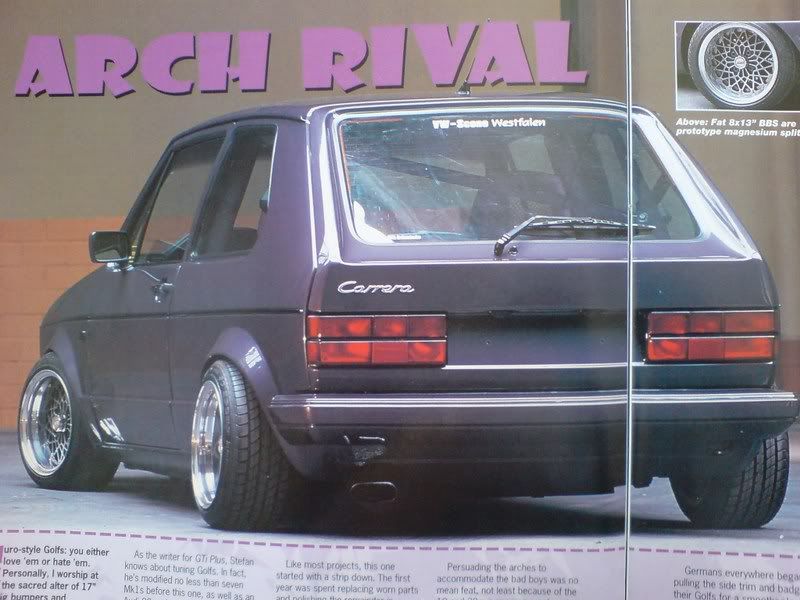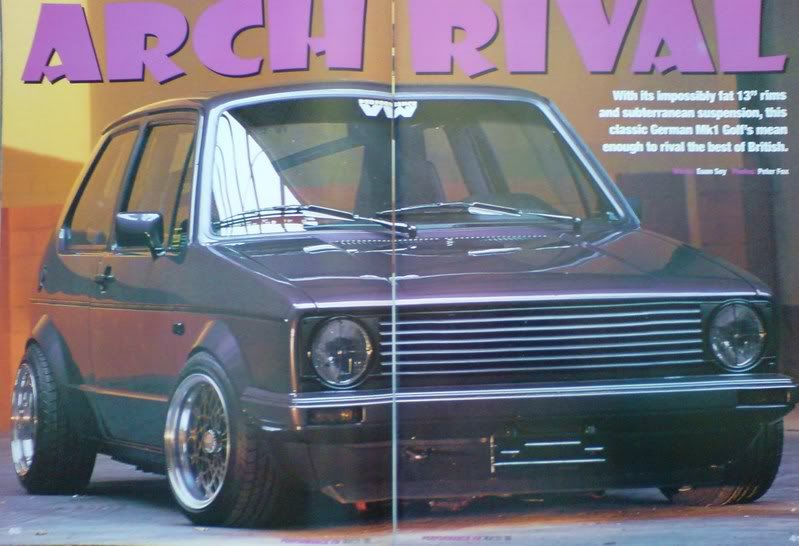 _________________
1990 Marin Team Titanium, 1991 Marin Team Titanium, 1993 Marin Team Titanium, 1994 Marin Titanium FRS, 1995 Marin Team Titanium, 1995 Marin Eldridge Grade, 1996 Marin Team Titanium, 1998 Marin DH FRS, 1999 Marin Team Titanium, 1999 Marin Mt. Vision Pro, 2015 Marin Mount Vision C XM9

1988 Concorde Colombo, 1990 Raleigh Dyna-Tech Cronos Titanium, 1992 TVT92, 1993 Colnago Master, 1997 Colnago Master Olympic, 2005 Look KG481-SL, 2009 Look 586

WANTED: Marin Titanium - pre 1990, 1996 FRS, 2007 25th anniversary