Notch is looking great Al
Had a couple of hours between showers so i gave the big beemer a clean.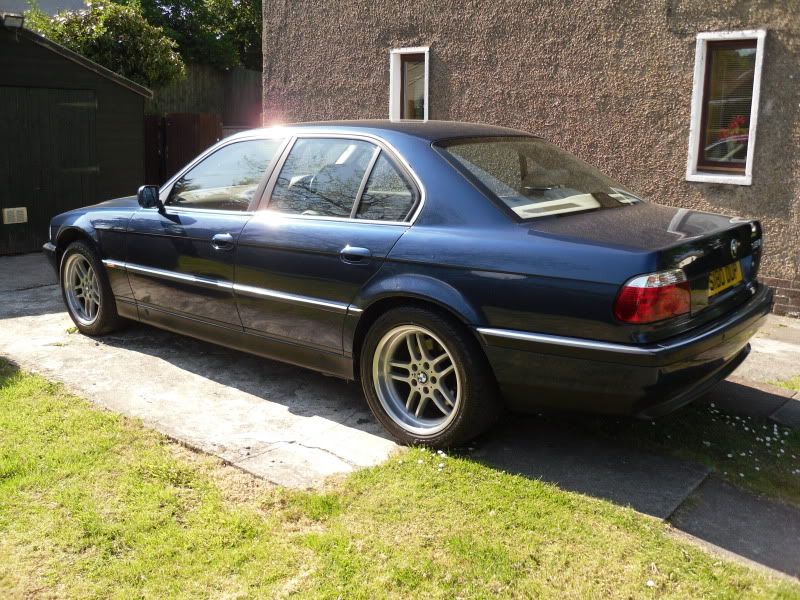 Bought the staggered 18" M-Parallel wheels for it a while ago to replace the stock 16" man hole covers, front wheels are 8" wide, rears are 9.5".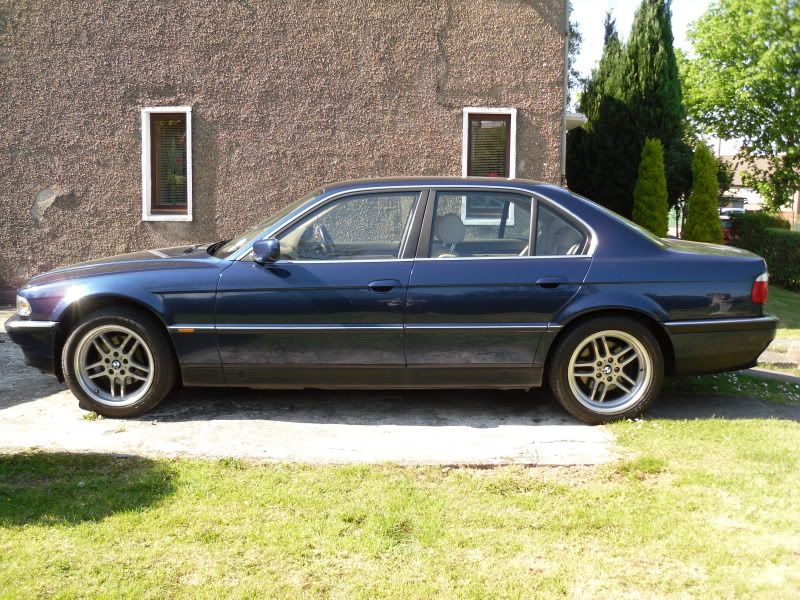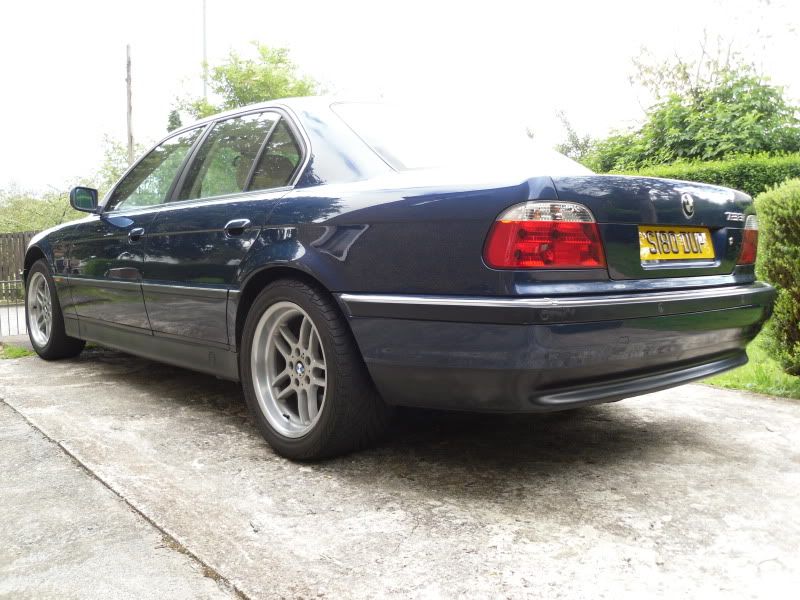 Wheels came with 255/50/18 rear tyres but i upgraded them to these huge 285/40/18 Bridgestones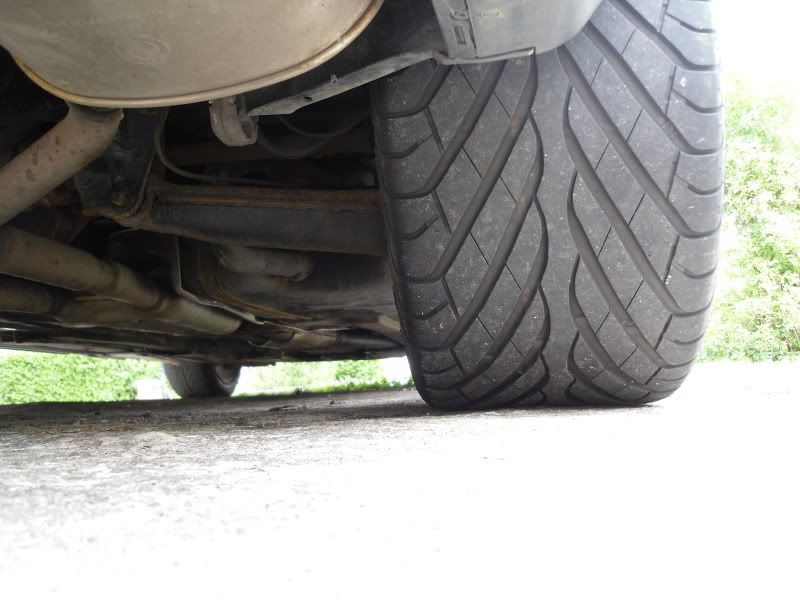 Bought a K&N filter for it last week, have already changed the plugs, oil and filter using genuine BMW parts, plan on replacing the serpentine belt , air con belt and cam cover gasket soon, bought the bits from the dealer earlier but they sold me the wrong Idler pulley for the main belt
GSF have one on E-bay though.