Two of mine. At the front is a Radical SR3, at the rear, a Husky CVRT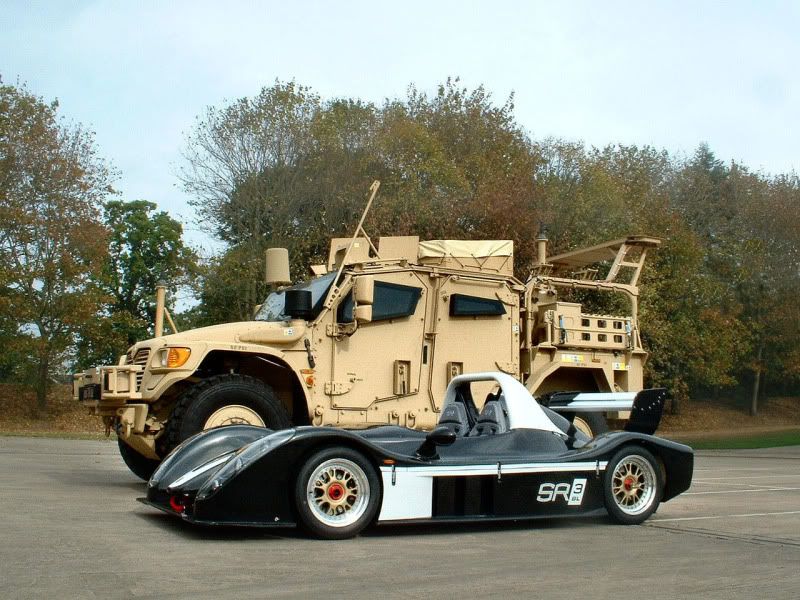 Not really, that's just some what's passed through my hands in work.
This is my import ST205 WRC which was fabulous, but not really my cup of tea. Just bought it to satisfy my childhood lust for a rally homologation car.
This is my very modified overland Hilux Surf which took me to some pretty remote places here and in Europe. Sold years ago but still cutting it out there in the rough stuff with its new owner.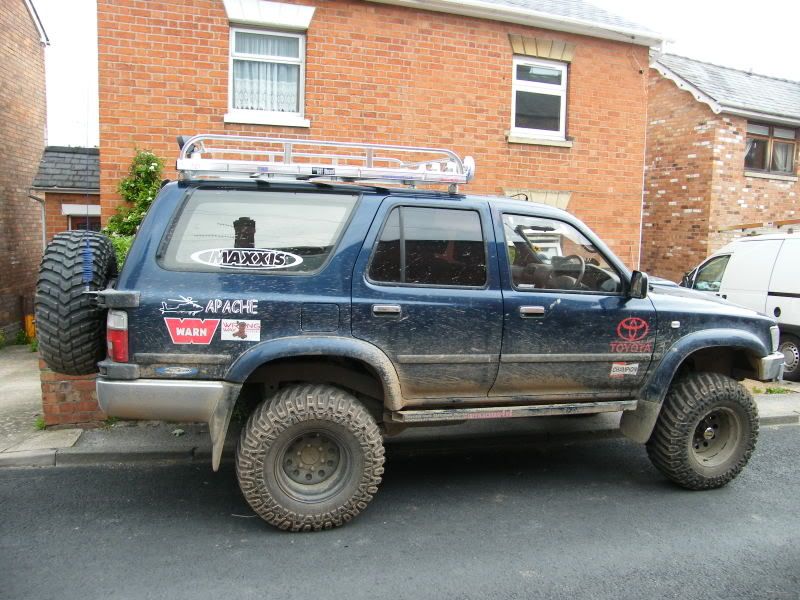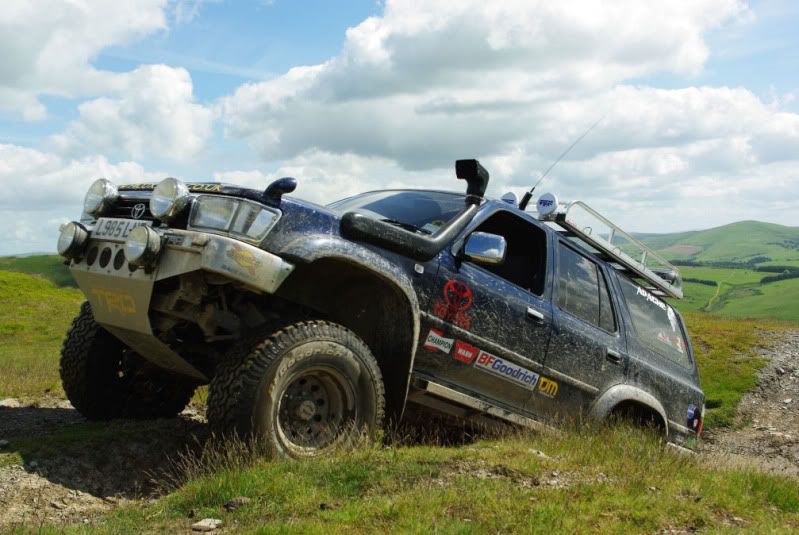 Wish I could find some pics of my Mk1 MR2...

_________________
"Two very small men cutting steps in the roof of the world"