nice pick of my notch against a bone stock one.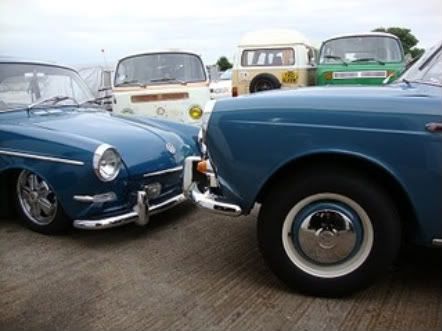 also the K70 came out to play at the Cornwall Jambo' last weekend.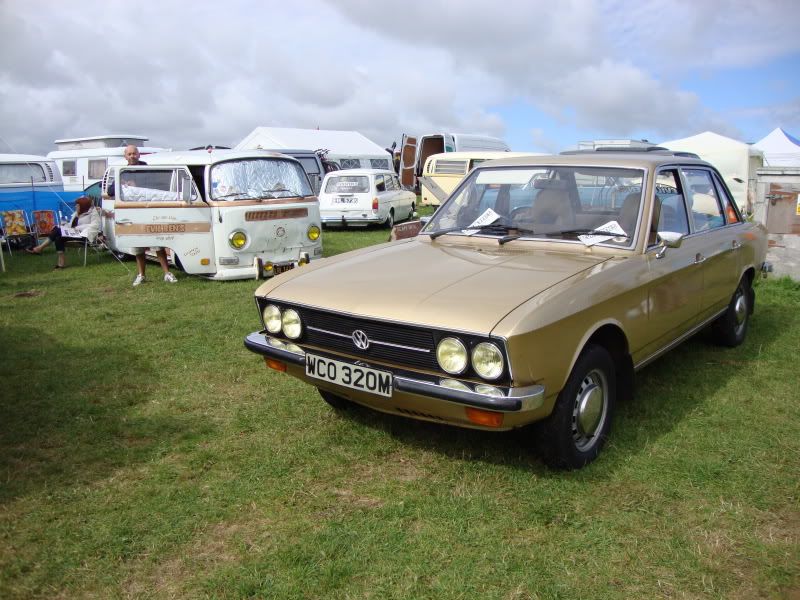 ps Ben only slammed his Bay to make him look taller.
al.

_________________
Hell no! I don't actually ride a bicycle.

'93 J.P Morgen, '93 KHS Montana Team FXT, '95 Pascal Blanc Explosiv, '95 Softride Contour Powercurve '92 Trek 9200, '91 Cannondale M500, '96 Barracuda Tia 'hot rod', '89 Muddy Fox Courier Comp, '99 Sunn Exact Disc, '91 Carrera Katmandu, (Projects) '89 Haro Extreme, '89 Haro Extreme Ti, '89 Rudge bi-frame, '91 Carrera Katmandu, '95 Kawasaki KMB 450, Ferraroli California Performance, 50's Rudge 'hot rod', '85 Schwinn Cimarron. '89 Laiti Mono, '93 Ridgeback 704 TX.