I know I will regret this but thinking of selling this bike as I have been doing a lot of road biking on it and thinking of getting a road bike.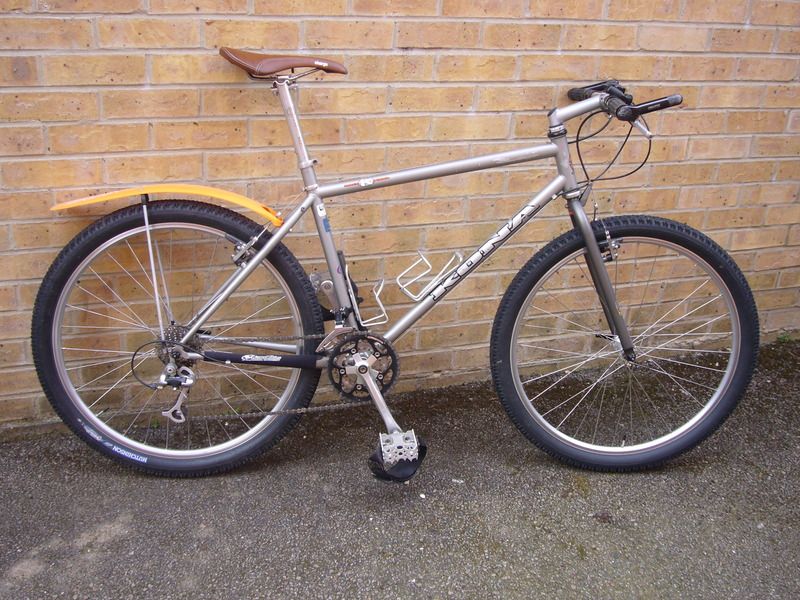 It has bomber z3 light forks now ,does have a small dent on chainstay but always been there..
It also has mavic 221 rims fitted now.
_________________
OLD KONA'S SHOULD NEVER DIE