I have a feeling i'll be asking a few questions in here in the near future, so please bare with me folks!
First up...
How much is my 1997 Orange Vit T2 frame with Chris King headset worth?
Frame almost mint and King headset was NOS when fitted (ridden twice, lightly!)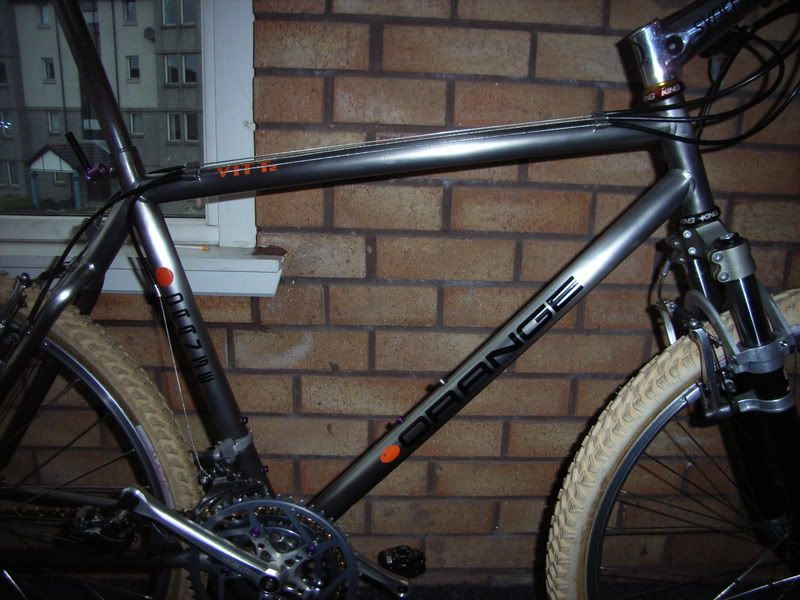 Also with the original Orange alloy forks.
Size is 17.5" centre-to-centre. 20.5/21" top tube.
Thanks very much.

_________________
1994 Orange Clockwork
1995 HSW Popcorn Blizzard
1997 Orange Vit T2 - For Sale!