I originally purchased this GT Karakoram (triple triangle) around 1993-95, although I cant exactly remember what year..
I am thinking of selling it and would like as much information as possible in the advert but I cant remember a thing about it.
It cost around £800 new and I purchased from J E James cycles in Sheffield. For the first 10 or so years of its life it was stuck in my garage not being used. Then It was used for a couple of years before being covered up again until 2 years ago. Since then I have used it to commute to work (around 8 miles a day)
Its in pretty good nick and just needs 2 new tires and a good service. Everything on the bike is still original, even the tires
Any help would be greatly appreciated.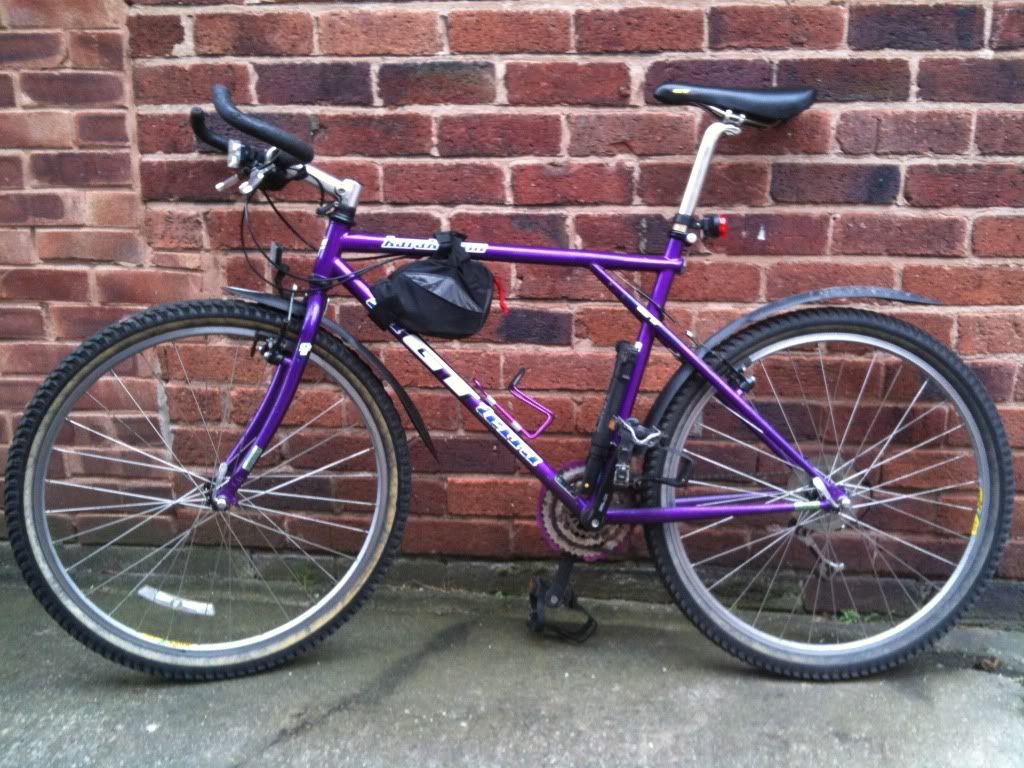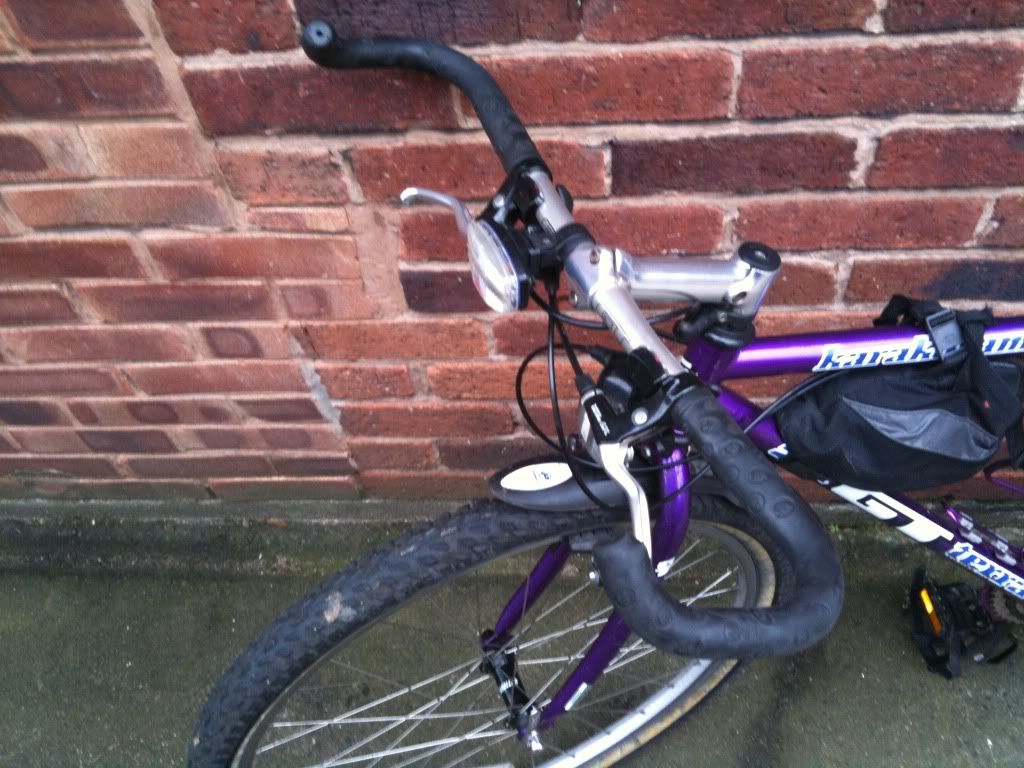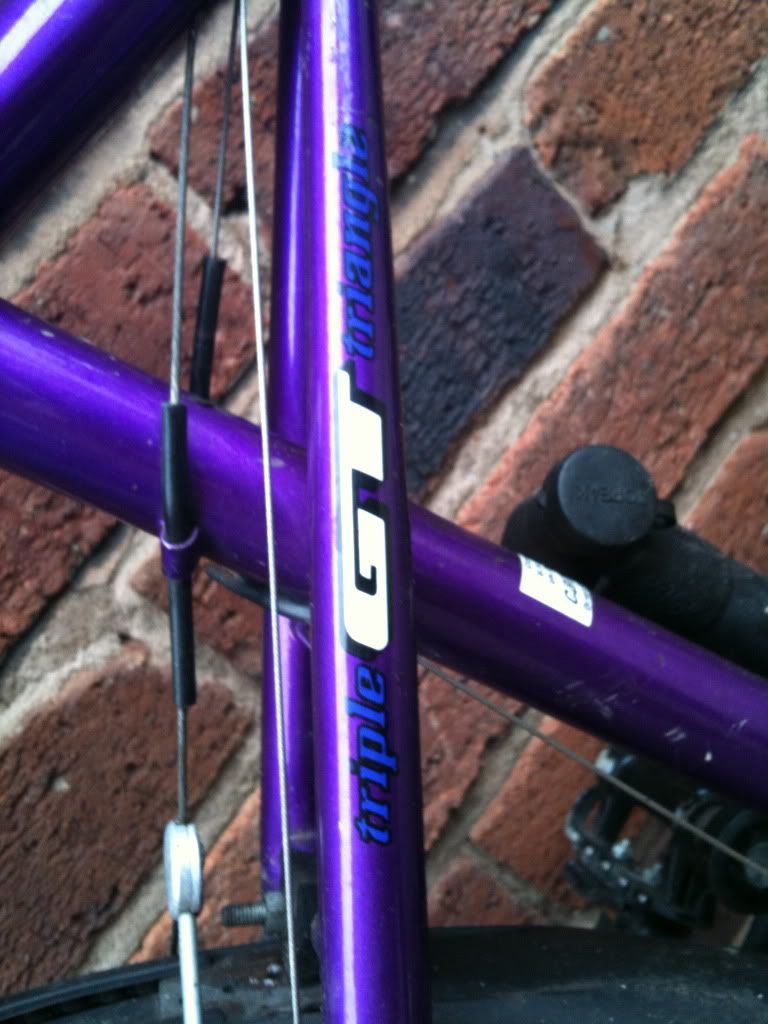 Sorry if the pictures are blurred, rubbish iPhone camera.