Elev12k wrote: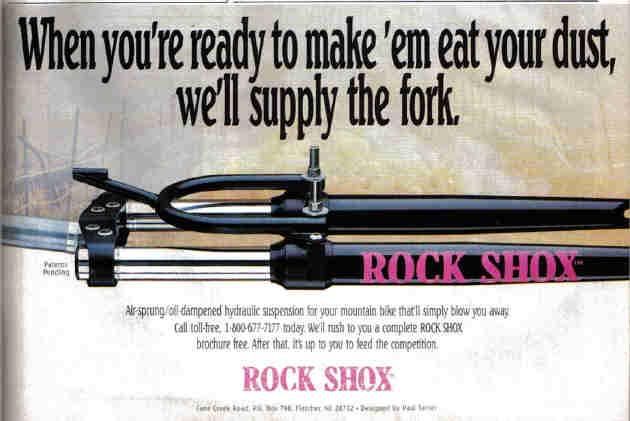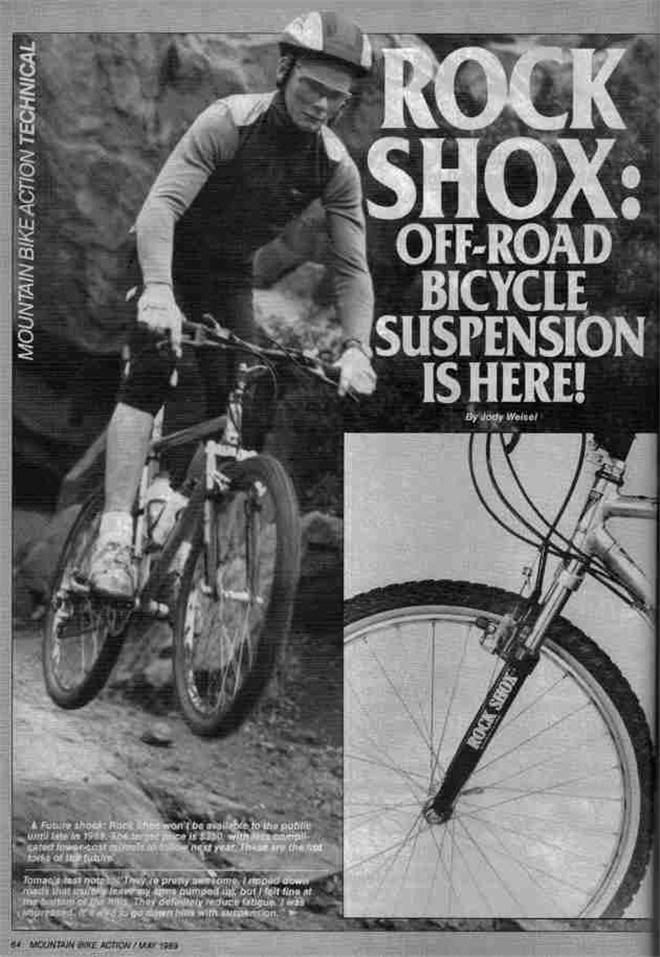 Wow. I remember pouring over this article as a 14 year old, trying to decide whether I should add 'all that weight' to my bike... I did of course! I got the 3rd pair of RS-1's in the country. I'm amazed I didn't wear those forks out with the amount of times I cycled them through the travel.
Thanks for the memories Melvin! Have you put those babies to work yet? I've actually got 3 pairs of RS-1's now, but no newies like yours.
_________________
Wanted:
* '89 Nishiki Alien 17/19"
* Mantis Valkyrie-EC 18"
* Titan 1/2 Trac 18"
(Stay tuned to this channel...)
'89 Titan 1/2 Trac, '90 Nishiki Alien ACX (NOS, M735), '90 Pearson Kea, '91 Nishiki Alien ACX (M900),

'91 Haro Extreme Comp (M735)

, '91 Milazo Rock Comp II, '91 Mantis XCR-EC, '92 American Comp-Lite (XC-Pro), '12 Soma B-Side (650B), '14 Cannondale Evo Hi-Mod 1 DA9000, '15 Cannondale Trigger 27.5 Carbon 2 (XTR)