RockiMtn wrote:
never seen those either. i only know of two versions. engraved logo at top of arms and engraved logo at bottom of arms. also thought they only came in compact. yours look to be standard rings.
is the lower two arms of the spider still removable on yours?
They are compact not standard and the lower spider is removable. the rings are very nice being ramped, unlike the other set of syncros rings that i've got. I guess it's a mystery then
. Perhaps i'll try to get back to Mr.Worland and see if he's got any info on them.
Here's a few more pics :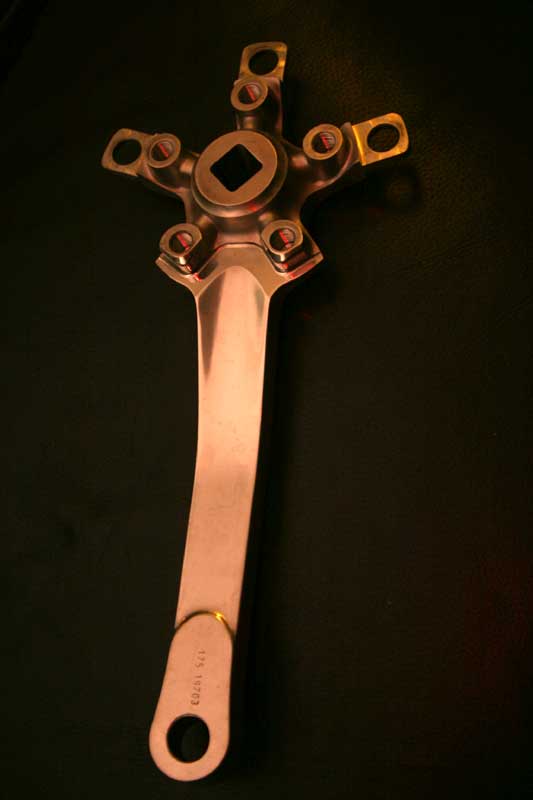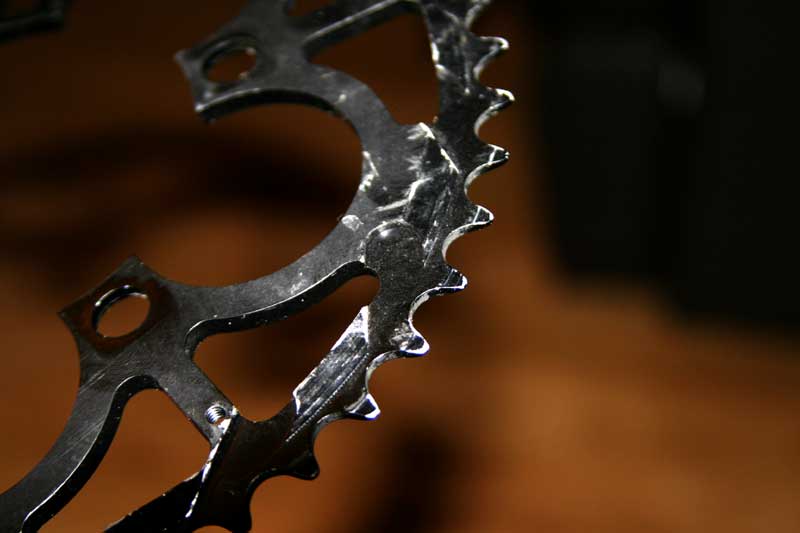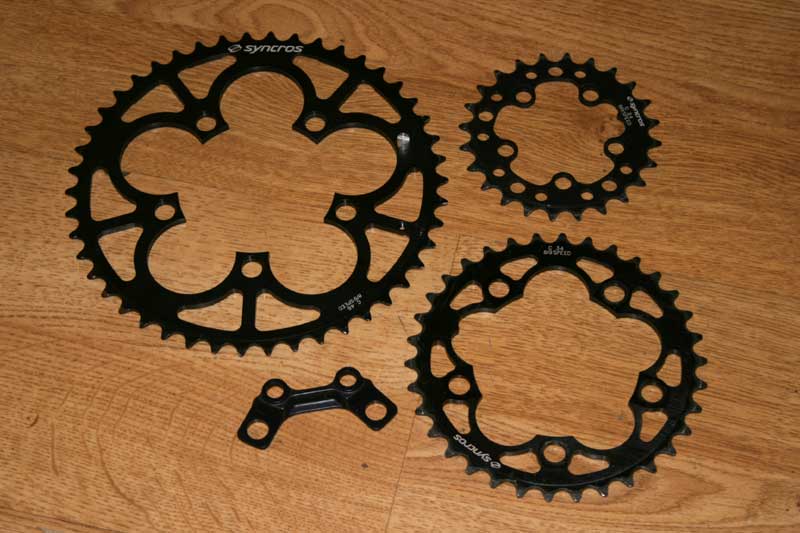 _________________
The future is retro ........