Tommi74 wrote:
mickey@spooky wrote:
Bikes are rad, but all these components companies need to step it up, F1 style, if they want to beat our R+D team!
Well, why don´t you and your R&D Team beat them by building BETTER geared hubs and frames, instead of modifying what they developed in the first place?
Just curious...
For one thing, stuff like this is a pretty non time-intensive hobby. Hell, it takes more time to file a fillet-brazed frame! Working and implementing stuff with existing technology is an easy way to streamline and refine our own development projects.
There probably isn't any decent application for a Gconn compatible gearbox, buy as bike geeks, it's fun to play with. We've got a 6 speed planateray system that a few of the kids designed when they were in school, but there is really no desire around here to implement it. A dérailleur in a box system on the other hand, has lots of cool applications.
Have you seen our gearbox frame proto?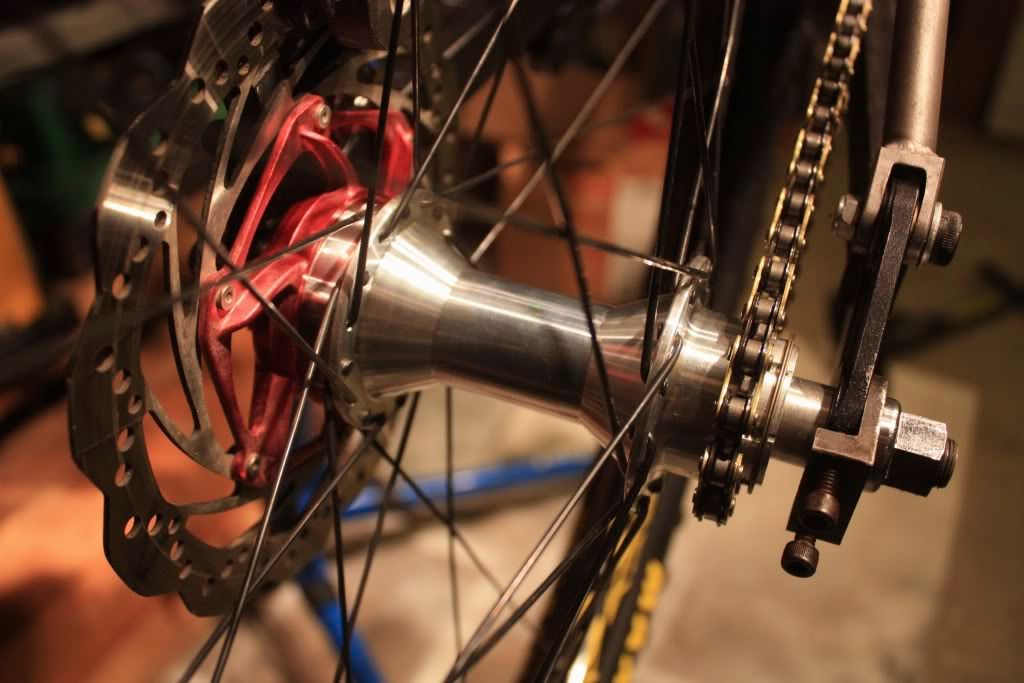 It already has electronic shifting using tech inspired from the Airlines project.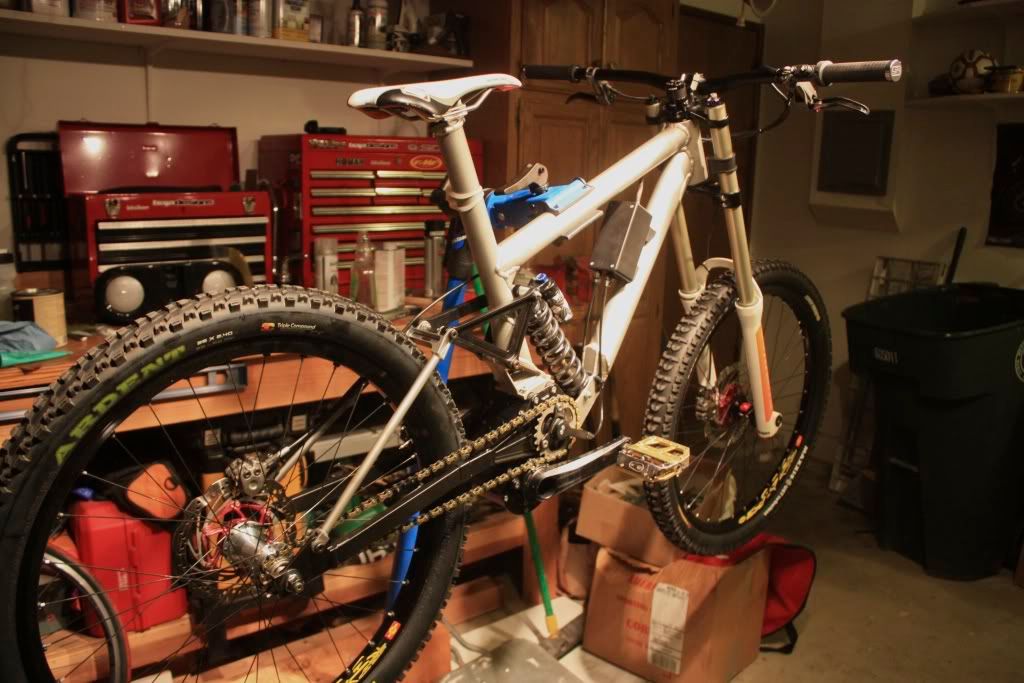 It was raced succesfully over there in a few NPS races last season.