Bought a damaged Xizang frame and have turned it into a garage stool
Need a bit more bling for it yet though, so if anyone has some spangly cantis I'm interested.
Got to get a decal set for it as well.
Chris.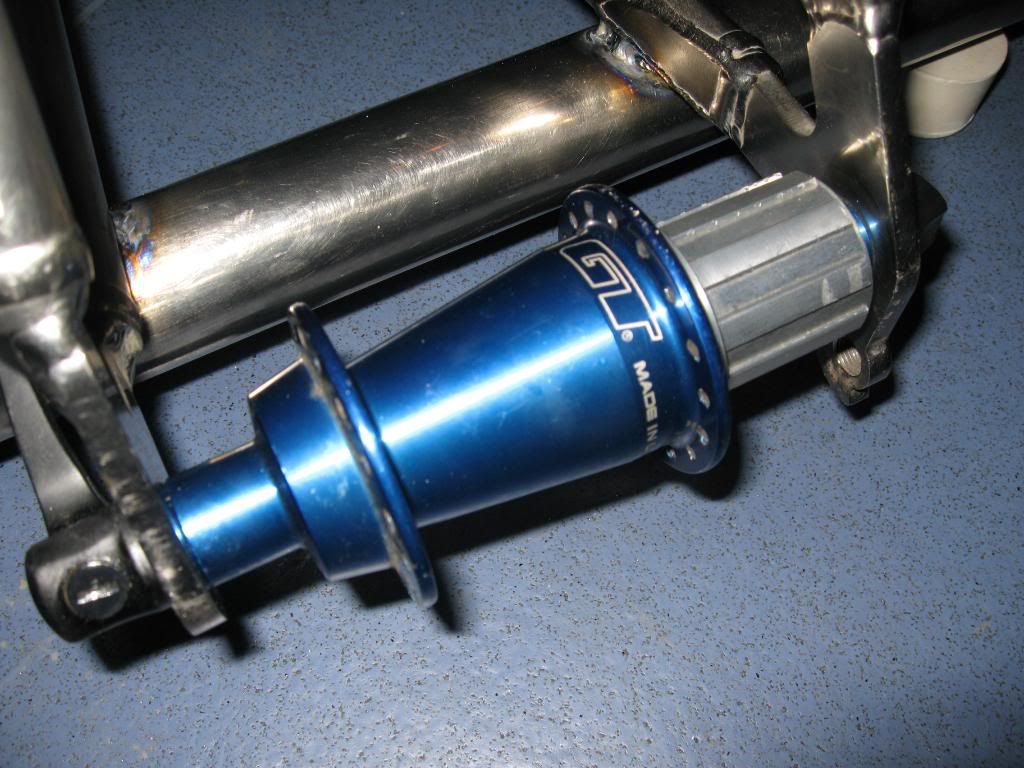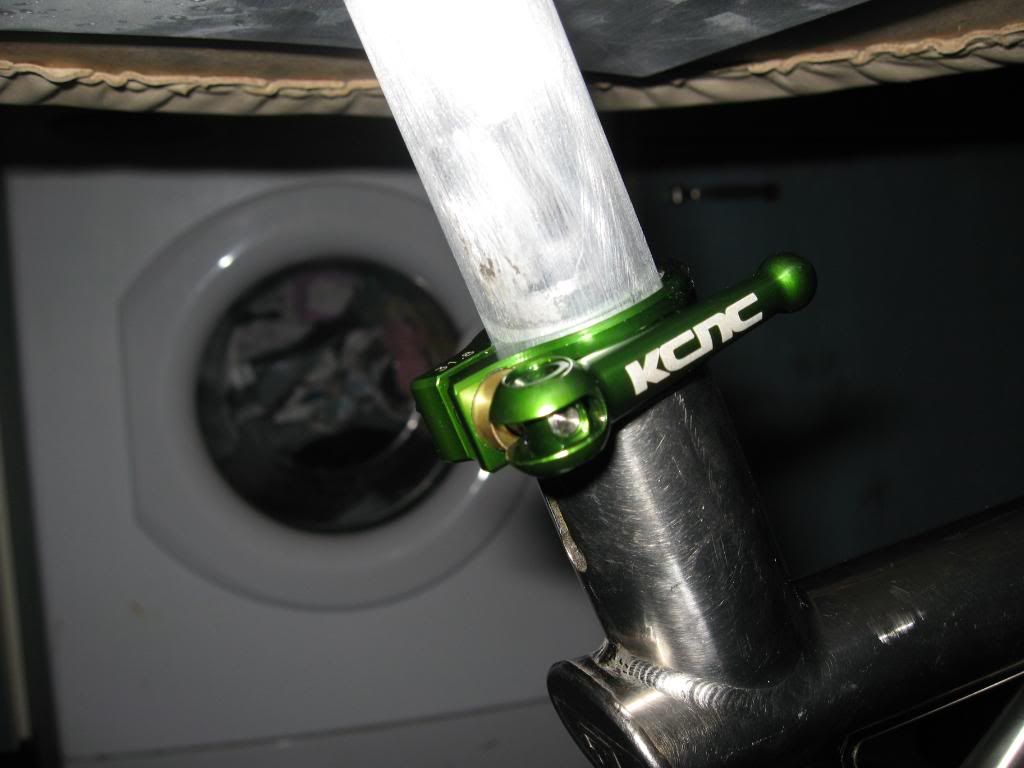 _________________
Wanted: Mountain Goat Deluxe.
Mostly riding:
2010 Mountain Goat WTR.
On way: Breezer Sky.